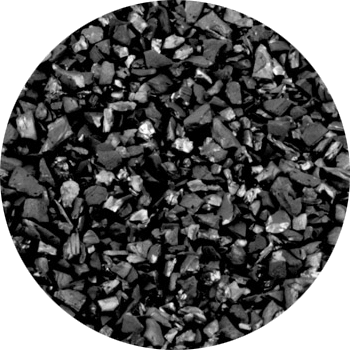 Coconut shell based activated carbon reduces organic chemicals and chlorine.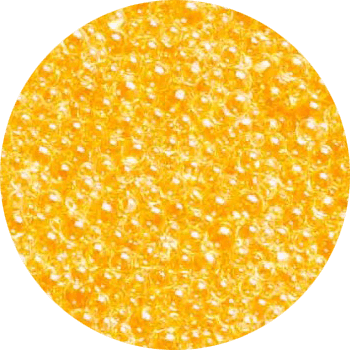 Softening resin makes your water silky smooth by reducing scale forming minerals.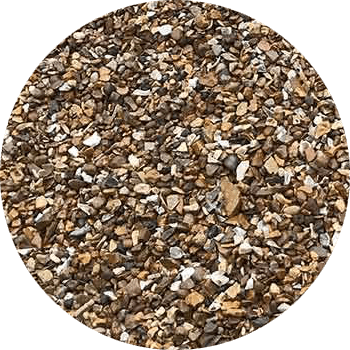 Quartz media for enhanced distribution and cleaner water.
Control valve fiber-reinforced polymer valve body for superior strength and durability, non-corrosive, and UV-resistant.
Large LCD display with one programmable relay output for both normally open and normally closed contacts
Programming stored in memory and will not be lost due to power outages
Optical sensor for precision cycle positioning
Soft water refill for a cleaner brine tank
SPECIFICATIONS
Continuous flow rate @ 15 psi drop: 21 gpm
Max. backwash flow @ 25 psi drop: 17 gpm
Inlet outlet connection type - valves: npt, bsp
Sweat inlet outlet size - valves: 3/4", 1"
Available Upflow or Downflow settings:
Standard Downflow Single Backwash
Standard Downflow Double Backwash
Upflow Brine First
Upflow Brine Backwash First
Upflow Fill First
Attention! This product requires Professional Installation. This product should be installed/connected by a licensed contractor for correct installation and the best results.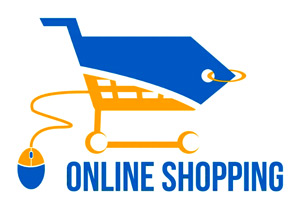 If bought Online and NOT installed by Water Purification Systems Inc.
This product is covered by manufacture warranty, 1 Year Parts ONLY.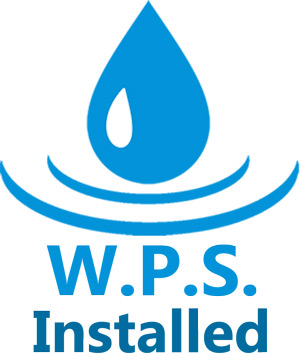 If bought from Water Purification Systems Inc. and installed by Water Purification Systems Inc.
This product is covered by Water Purification Systems Inc., 5 Years Parts and Labor.