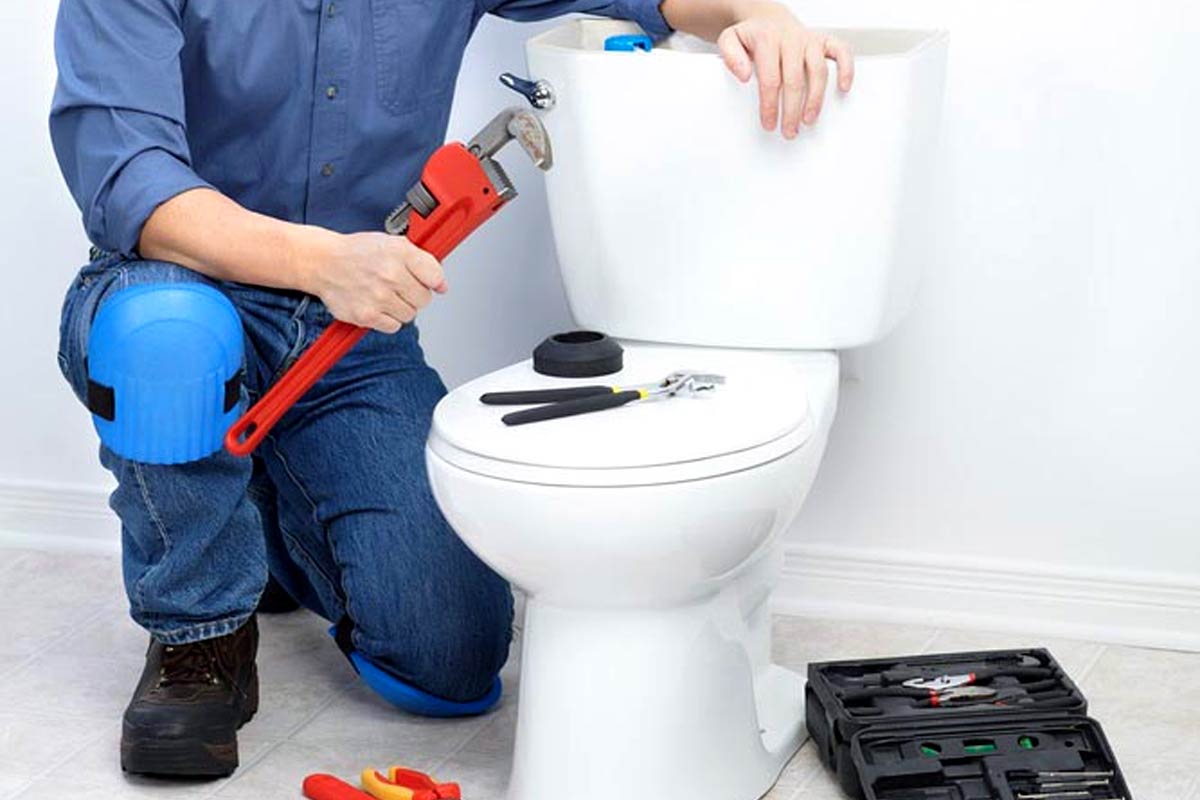 Fix Leaking Toilet
There are a few different ways that a toilet can start to leak. Some of these leaks are simple to find, while others are covered up and hard to identify. A defective toilet can do big damage to a home and add unwanted charges to the water bill, so it's urgent to spot and fix the issue as soon as possible. In essence, this will help you keep your house in full functionality and will save you money. Do not hesitate. We are a Reliable Plumbing Company – a quick solution for toilet repair that you can trust.
Symptoms of a leaking toilet valve
• High water bill
• Weakened floor
• Standing water
• Trickling noises
• Occasional sound of tank filling
• Worn, stuck or warped flapper
Changing a Toilet
According to the Environmental Protection Agency, toilets account for 30% of household water consumption. By replacing the old with a new low-consumption model, homeowners can reduce their water bills by up to $90 a year. A new toilet can save space, provide increased washing power, and give any bathroom a sleek and updated look.
• Toilets are usually classified according to the shape of their bowl. The most common options are round, oval, and elongated.
• Low flow models use between 1.28 and 1.6 gallons of washing water and are currently required in most areas.
• Standard toilets usually have a height of 15 inches, while models for people with disabilities are 2-3 inches taller.
• Smart toilets have a number of additional features, such as seat heating, contactless sensors, and self-cleaning options.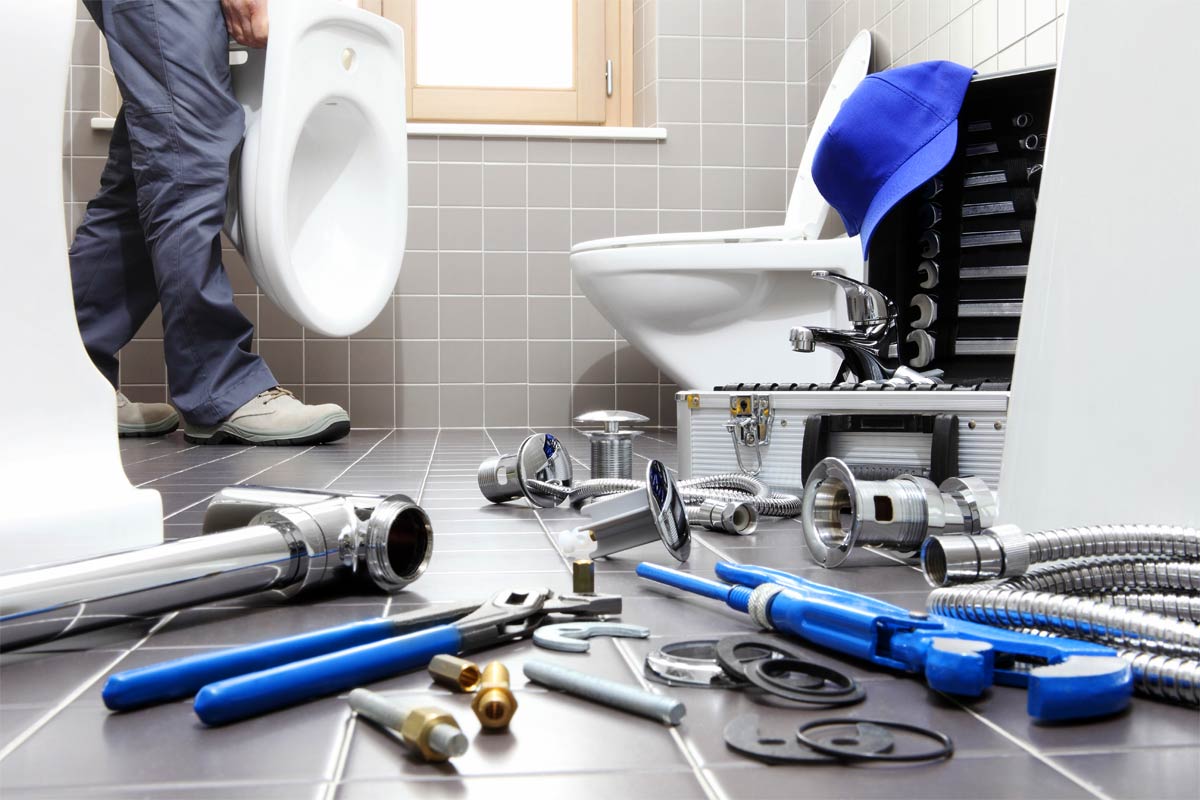 Cost Factors
As there are many possible causes of the problem, the cost to fix leaking toilet can vary greatly. Inexpensive repairs include a water pipe to the reservoir that may need to be tightened or replaced, or a faulty floating mechanism or flush valve can cause a constant flow of water. On the more expensive side, through a crack in the vessel or toilet tank may leak water, and the toilet needs to be replaced. A gasket between the tank and the vessel or a wax ring underneath the toilet can also result in leakage and require further repair. If a leak leads to floor damage, such repairs can increase costs.
Attention! Some installations require electrical modifications and AFCI/GFCI outlets. A licensed electrical contractor should do any electrical modifications or installations. The electrical contractor should be hired separately or subcontracted.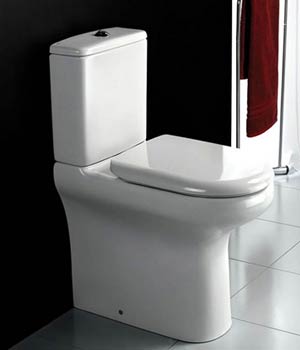 Two-Piece Toilets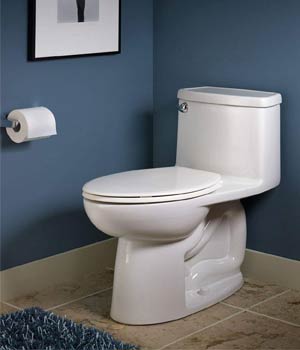 One-Piece Toilet
Wall-Hung Toilets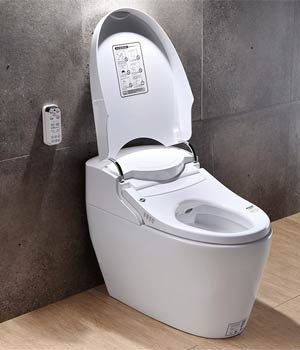 Smart Toilets
Repair a leaking toilet Costs
The cost to repair a leaky toilet starts at $160.64-$320.78 per toilet. Your actual price will depend on job size, conditions, finish options you choose.
Replace / Install a toilet Costs
The cost to replace a toilet starts at $529.43-$1,338.16 per toilet. Your actual price will depend on job size, conditions, finish options you choose.