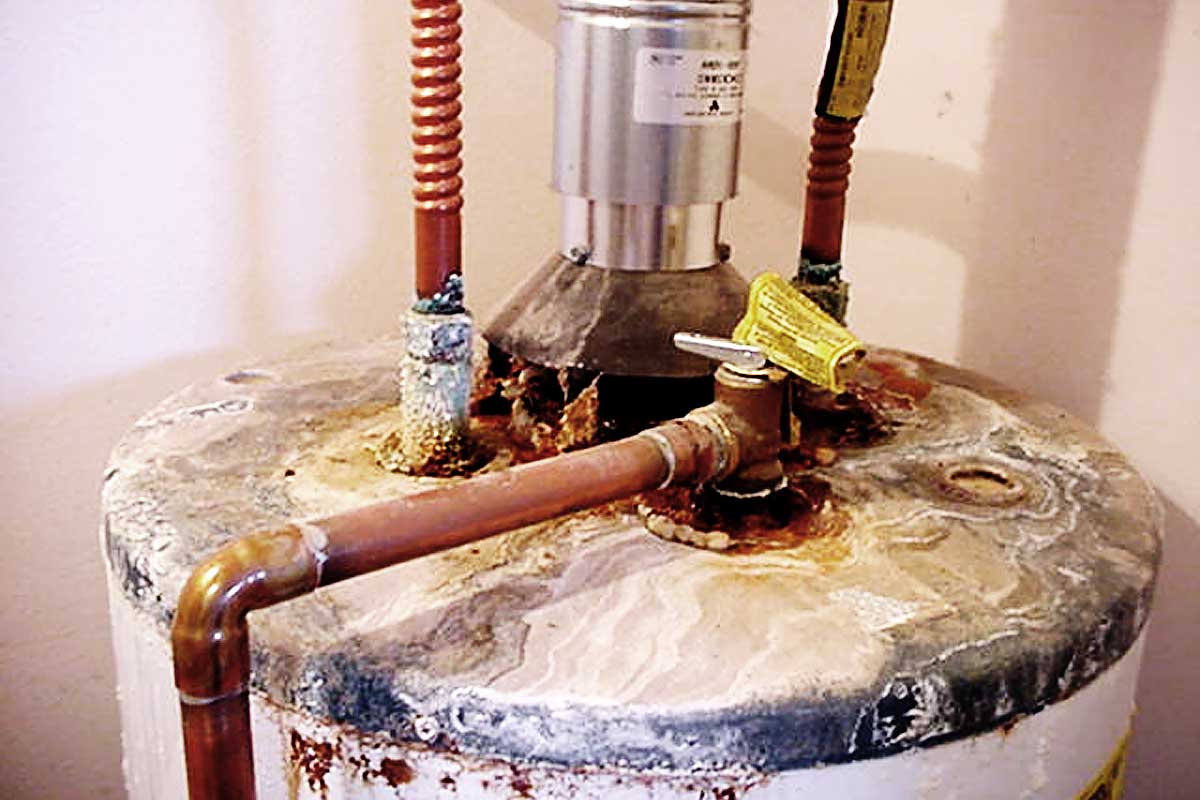 Is Your Water Heater Leaking?
Is the water heater leaking, and is it no longer passing hot water in taps? Is the water coming out of taps black or rusty? It's time for a water heater service, call experts!
Multiple factors can go wrong to make the water heater repair necessary, such as a leaking water tank, extinguished pilot light, anode rusting out, and much more.
No matter what the problem is, our experts will ascertain it and let you know whether the water heater can repair or you need to replace it altogether.
Don't Ignore Water Heater Problem
Call Us Immediately!
A water heater is one of the important water-based appliances frequently used in our houses. These are often underestimated and ignored, but it really doesn't dispute that a water heater provides hot water during the cold winter days. Like other appliances, water heaters can also develop a problem over time and require expert repair services.
However, opting to get a repair on your own is not recommended as it could be hazardous, especially if you've little to less knowledge of what you're doing. So calling on an expert technician for help is the best thing.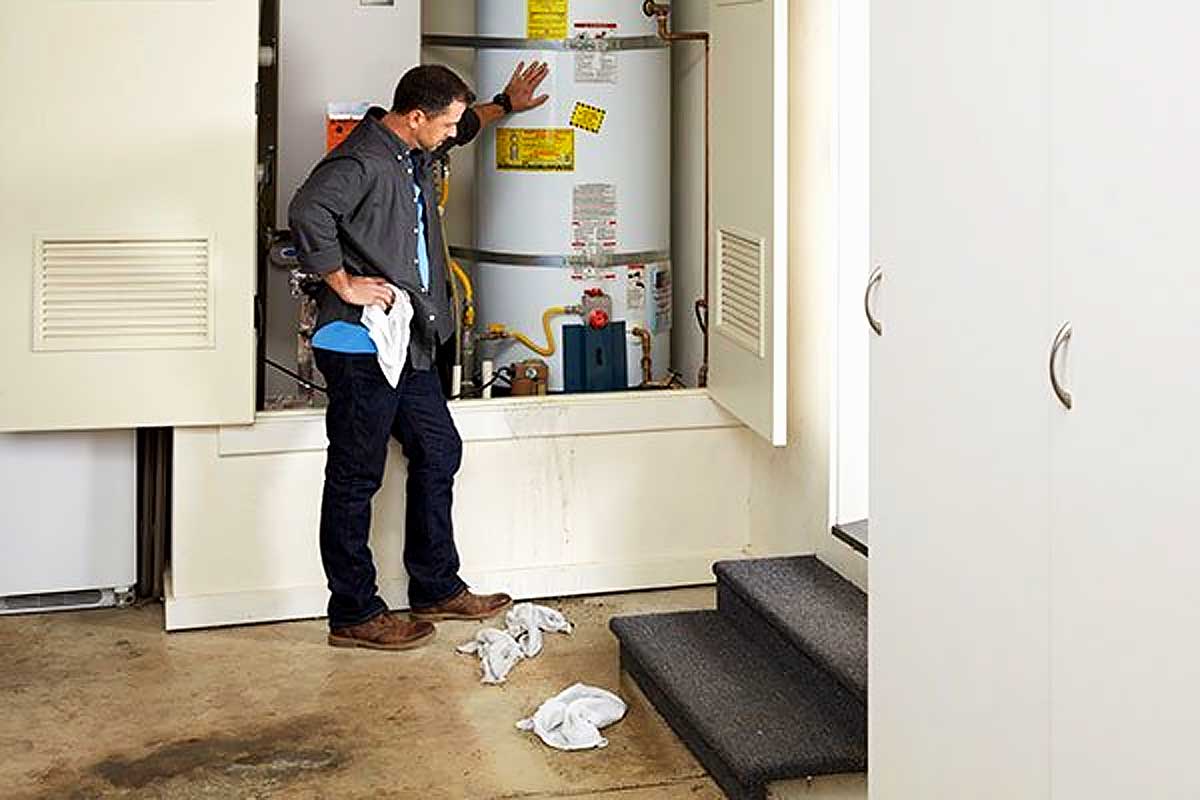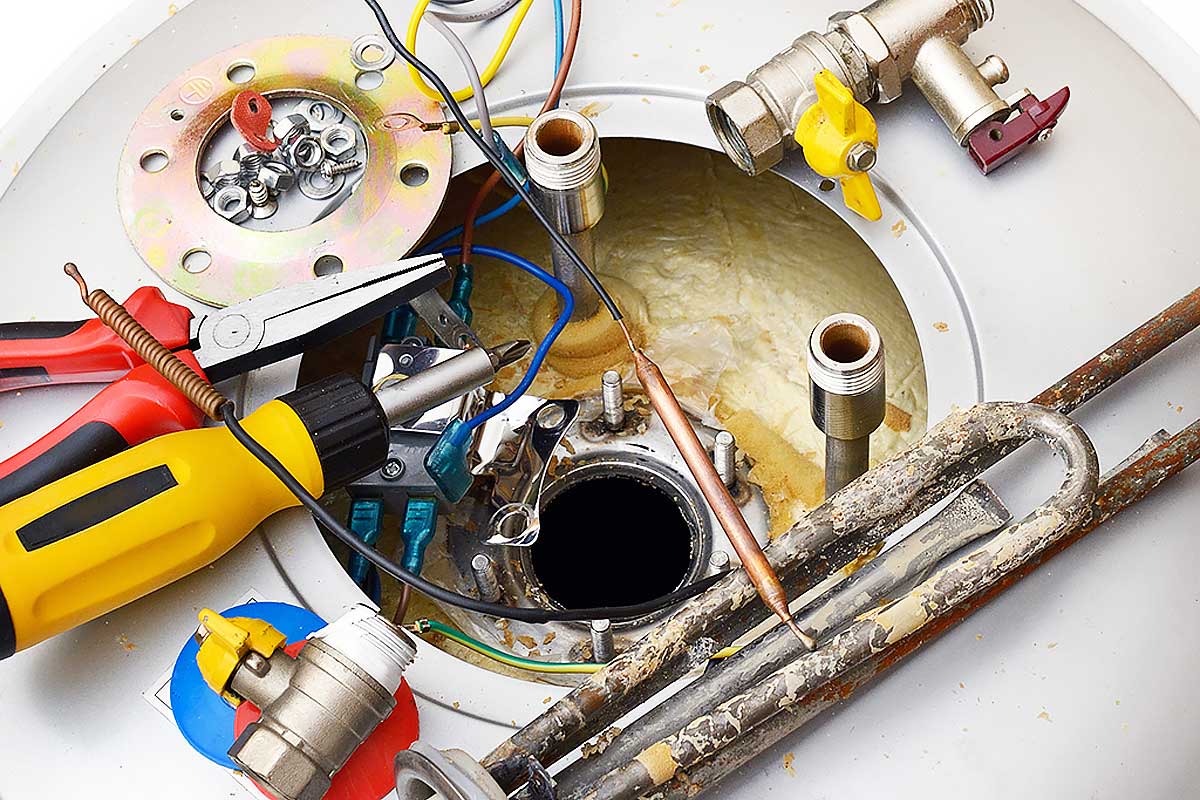 Mentioned below are some major heater problems that require professional service:
Leakage
Not hot water
Too hot water
Not enough hot water
The burner is not igniting.
Recovery time too long
Frequent odd noises, and more.
Water Heater Replacement
If a water heater is obsolete or aging, then it makes sense to install a new one. The one you choose should produce enough water to serve you in a better way. However, there're two types of configurations available:
Conventional:
The traditional ones are having a storage tank and either gas burners or electric heating components. These work when the water temperature falls below a criterial preset level and the unit engages to get water re-heated.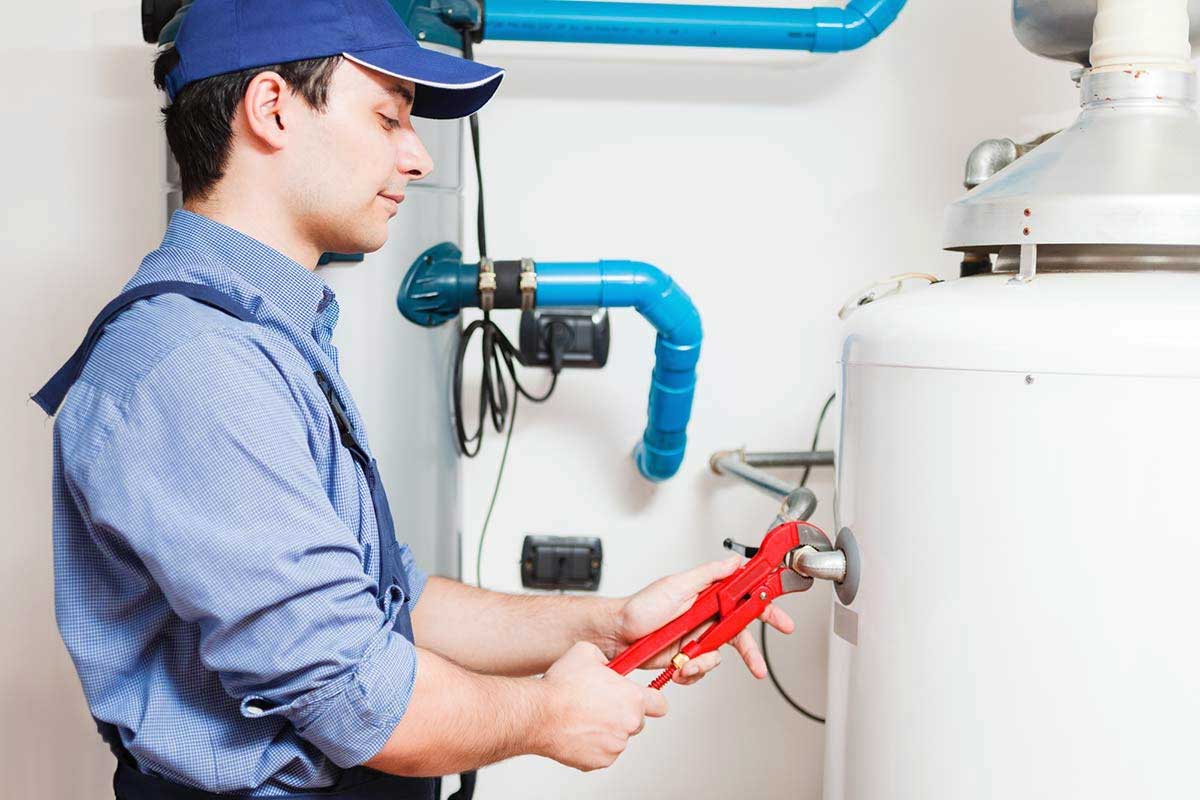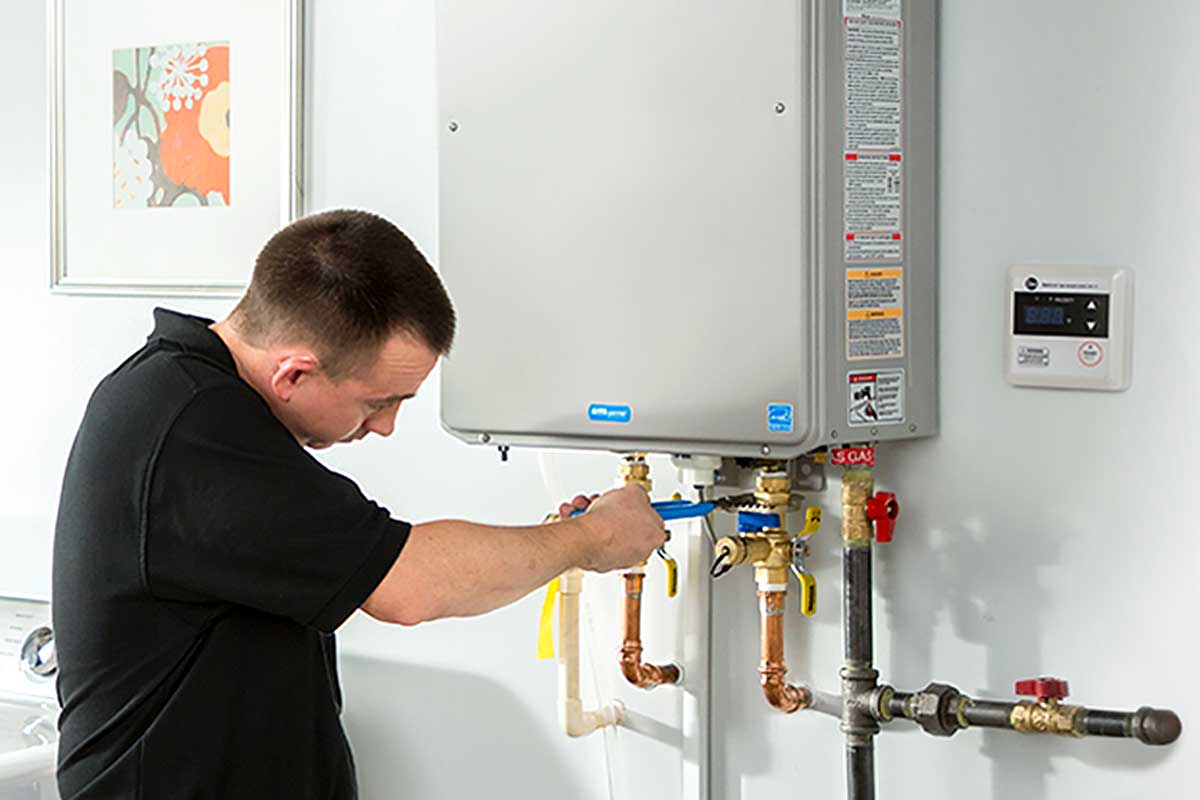 Tankless Water Heaters:
These are trending and increasingly popular because water is heating when it's needed. These systems provide on-demand performance as they don't hold a storage tank. This way, energy is not wasted, as heated water can sit at the tank's bottom for hours.
Fortunately, our plumbers can handle both configurations. So regardless of what type of water heater you have, you can call us for help. We'll replace the damaged water heater with the new one and get your home running smoothly.
Installing a Water Heater
Water heater installation is a technical procedure that demands expertise that we offer at our plumbing company. Serving homes and businesses for the last many years, we send technicians to your place to diagnose any problem, provide proper maintenance, and ensure you of maximum comfort. We can install newer, energy-efficient water heaters that are compact and easy to maintain.
Our expert team can install a new water heater flawlessly. They conduct a thorough assessment to decide on the best model to install. Replacing a water heater could be a financially straining decision. However, we assist you every step of the way, from carefully choosing a model to offering estimates and fitting.
Installing a new heater has multiple benefits, which include:
Increased efficiency
Better hot water replenishment
Reduced space
Cost Factors
The installation and repair cost of a water heater varies depending on installing a new one or replacing the existing one.
The conversion from conventional to thankless water heater also will affect the price. In many cases, the conversion will require re-plumbing and new electrical outlets.
The total cost depends on how many parts are needed to repair, replaced, the installation process, and the labor cost.
You can call us to discuss your project, and get a free estimation!
Attention! Some installations require electrical modifications and AFCI/GFCI outlets. A licensed electrical contractor should do any electrical modifications or installations. The electrical contractor should be hired separately or subcontracted.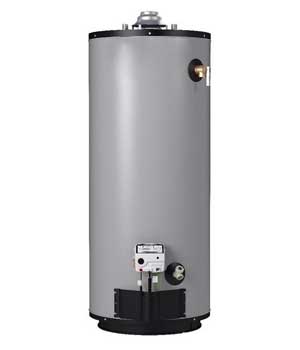 Conventional gas water heater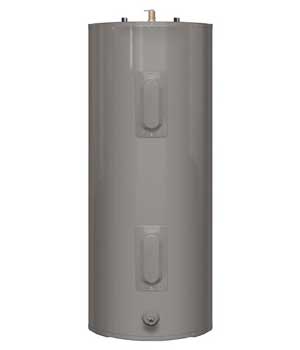 Conventional electric water heater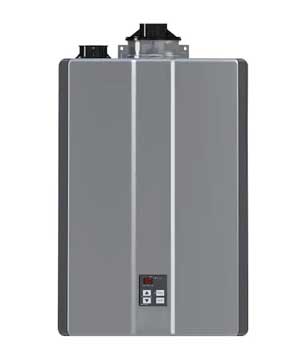 Tankless gas water heater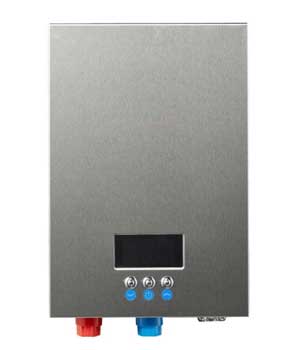 Tankless electric water heater
Conventional water heater
Water Heater Service: $129 + $99/hr
Replacement: $450 – $650
Water heater cost: $560 – $2500
Water heater disposal: $150 – $350
Tankless water heater
Water Heater Service: $129 + $99/hr
Replacement: $450 – $1050
Water heater cost: $850 – $4500
Water heater disposal: $125 – $320