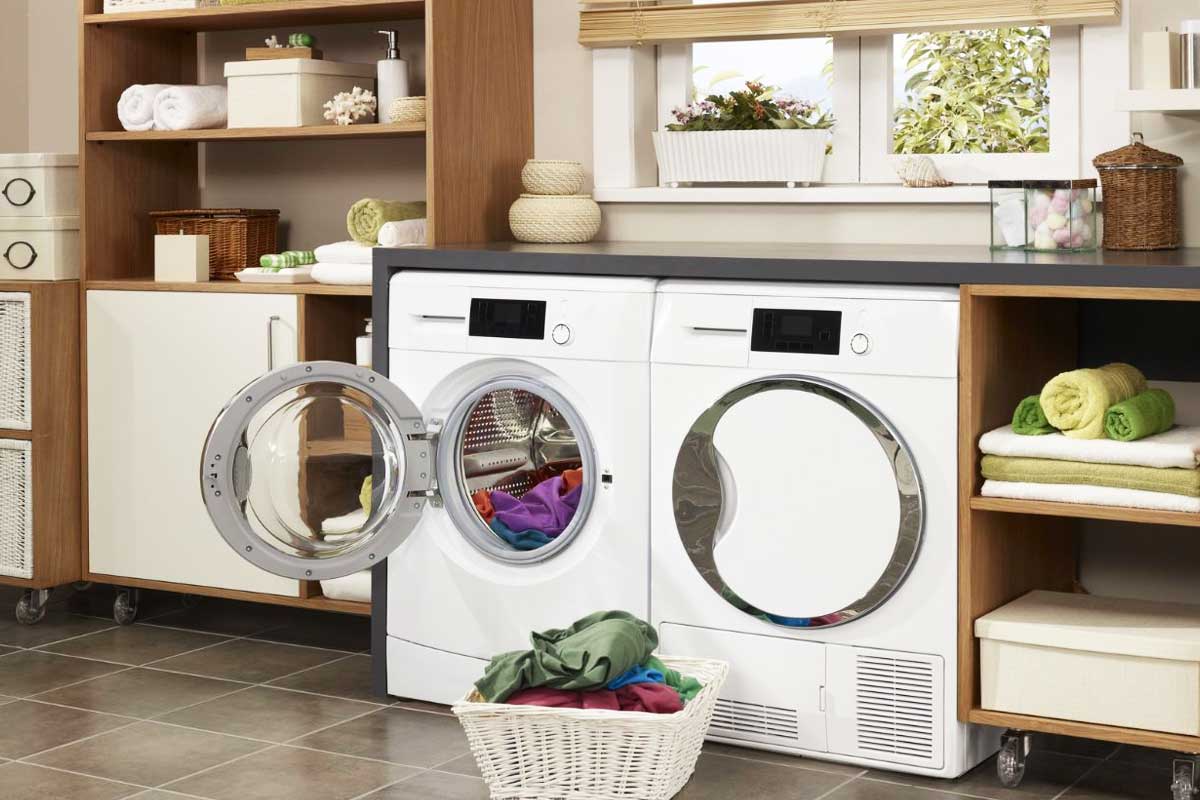 Installing washers and dryers throughout San Diego for years with a 100% success rate.
Have you bought a new washer & dryer and you want to install it? Although installing a washer and dryer seems easy, it could cause trouble if not installed properly!
After all, you have invested a good portion of your income and surely won't want to face any problems.
Leave it to the professionals, and get peace of mind.
Washer and Dryer Installation by Industry's Experts
Installing a washer and dry may seem like a plug-and-play task, but it's not as simple as it seems. To initiate the installation process, you may have to comprehend how to actually get an appliance home and determine whether electrical outlets in the home can handle the specific electric load.
Moreover, you have to get water lines accurate to avoid flooding in your building either at the first stage you run the washer or if the washer connection wears out with time.
This is not it…
You may have to check for the exhaust vent to ensure heat and moisture get escape out of the house without permitting a possible fire-causing lint buildup. Moreover, if the dryer or washer uses gas, you may have to set up a safety connection to avoid hazardous gas leaks.
So in simple words, any single error or negligence causes damage to the new appliance, or unfortunately, your home. You can easily put your family and home's safety at stake but take charge of washer and dryer installation with professionals help.
Let our experienced technicians handle this job for you, and ensure that everything will be 100% on-point.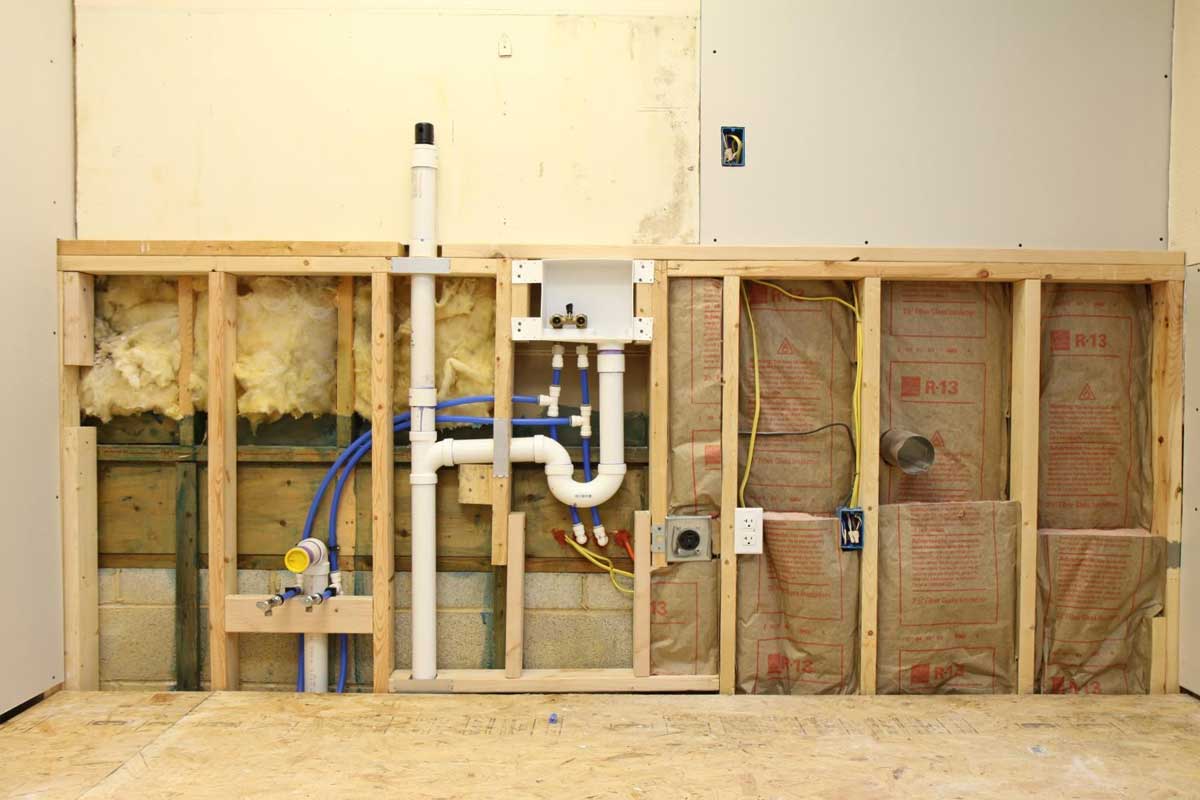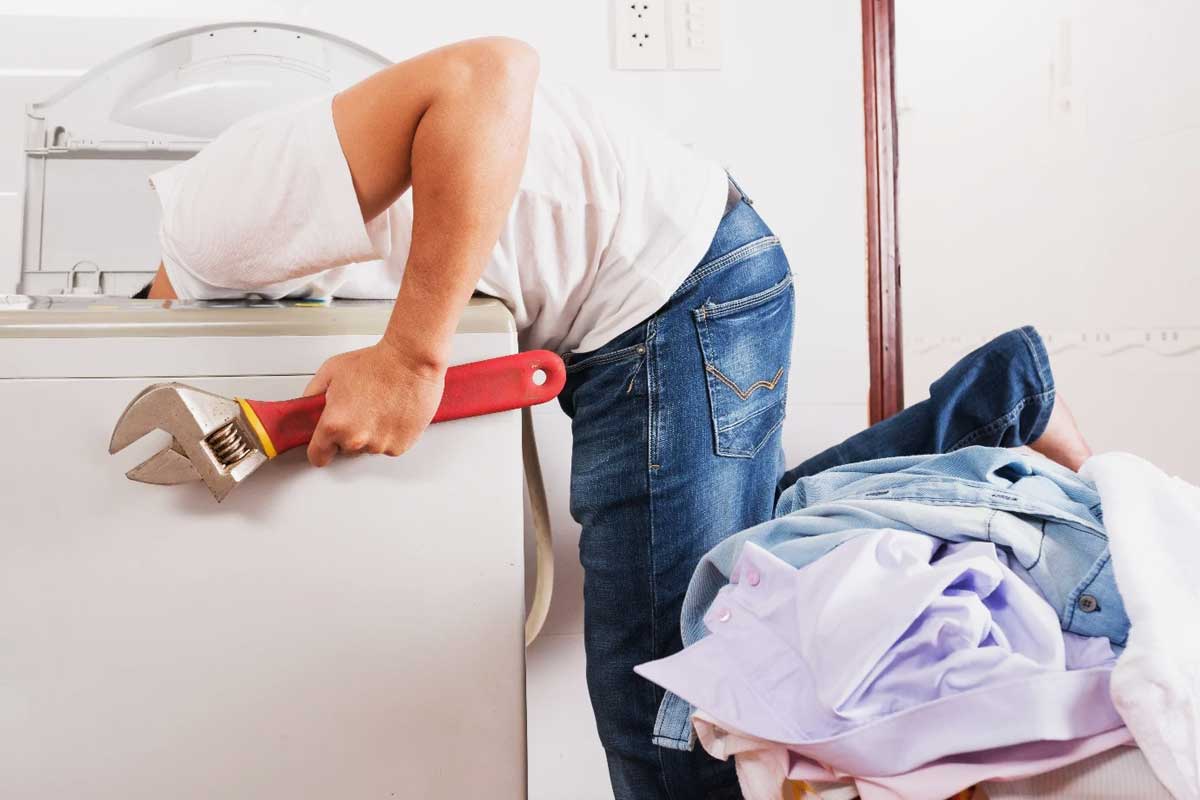 DIY could be Dangerous— Hire the Experts!
We have been in this business and have served thousands of houses with installation services. So no matter whether you're moving into a new home, apartment, or replacing your old appliances, our qualified and trained technicians are here to install your new washer and dry with much ease.
So no matter whether it's:
Front-Loading

Top-Loading

Gas One

Electric One

On Top Of The Other

Pedestal
Our team can handle an assortment of models, makes, and designs. Therefore, get in touch with us to learn more about our services.
Professional Washer and Dryer Repair
Is your washer or dryer making odd noises? Are they not functioning as expected or not cleaning properly? Call us immediately, and let us fix it.
So one small issue can poorly wear out other appliance components and stretch to a much bigger and expensive problem.
Some common signs that a washer may need help include:
Not starting

No spinning

The door is not locking

Not completing a cycle

Excessive or unusual noises

Not draining

Leaking water

Leaving clothes unusually wet

Starting to smell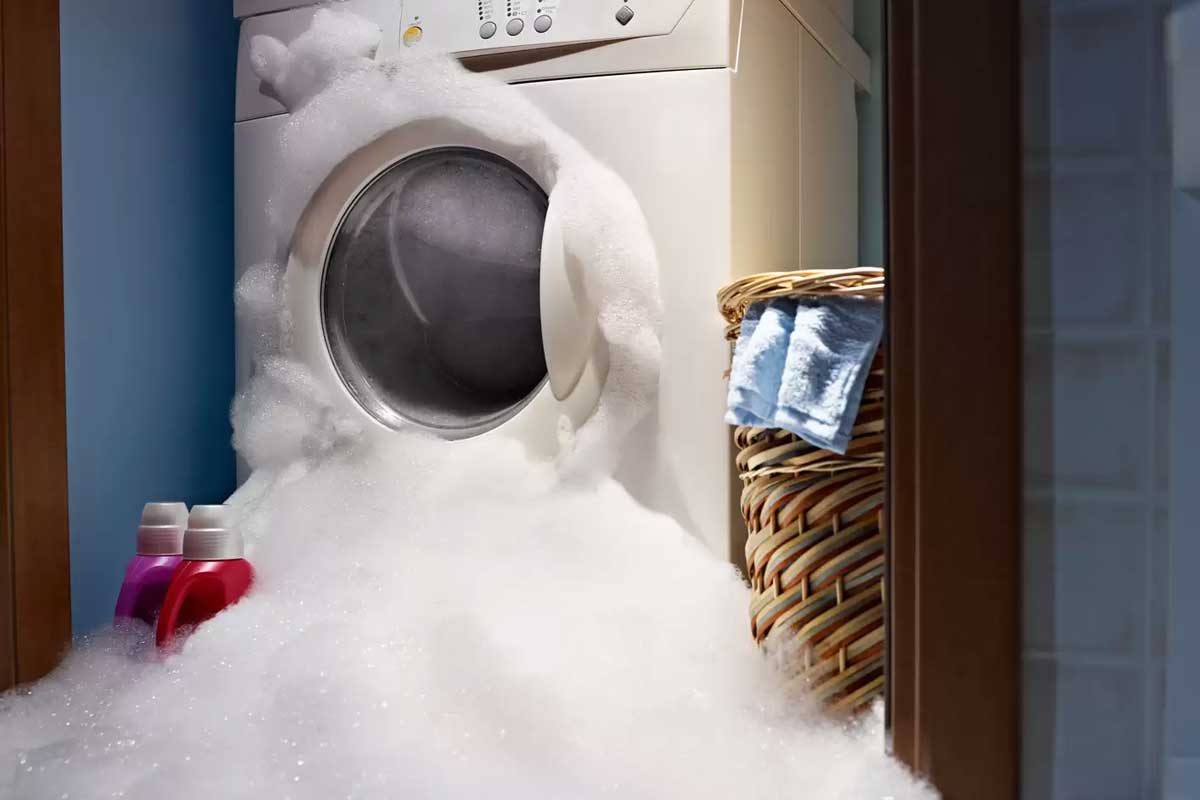 Some common signs of a dryer's malfunctioning include:
Not starting

Not finishing a full cycle

Starting to smell

Moreover, not drying fully when lightly loaded

Not venting correctly
So if you're dealing with any of the symptoms mentioned above, then without wasting a minute, stop using the appliance, and call the specialists for quick assistance.
Installing Washer and Dryers with Full Confidence
We know washers and dryers require much energy to run, and there's a possible chance that they will need their own dedicated circuit. Our expert team will inspect and identify whether the model needs its own circuitry so that you won't have to face any blow fuses or repair and damage issues.
Moreover, they are fully trained in installing dedicated circuitry, which allows the appliance to connect to its own circuit, thereby amazingly increasing a home's safety.
So wait no more, and get your new washer and dryer installation San Diego services by professionals. Get in touch!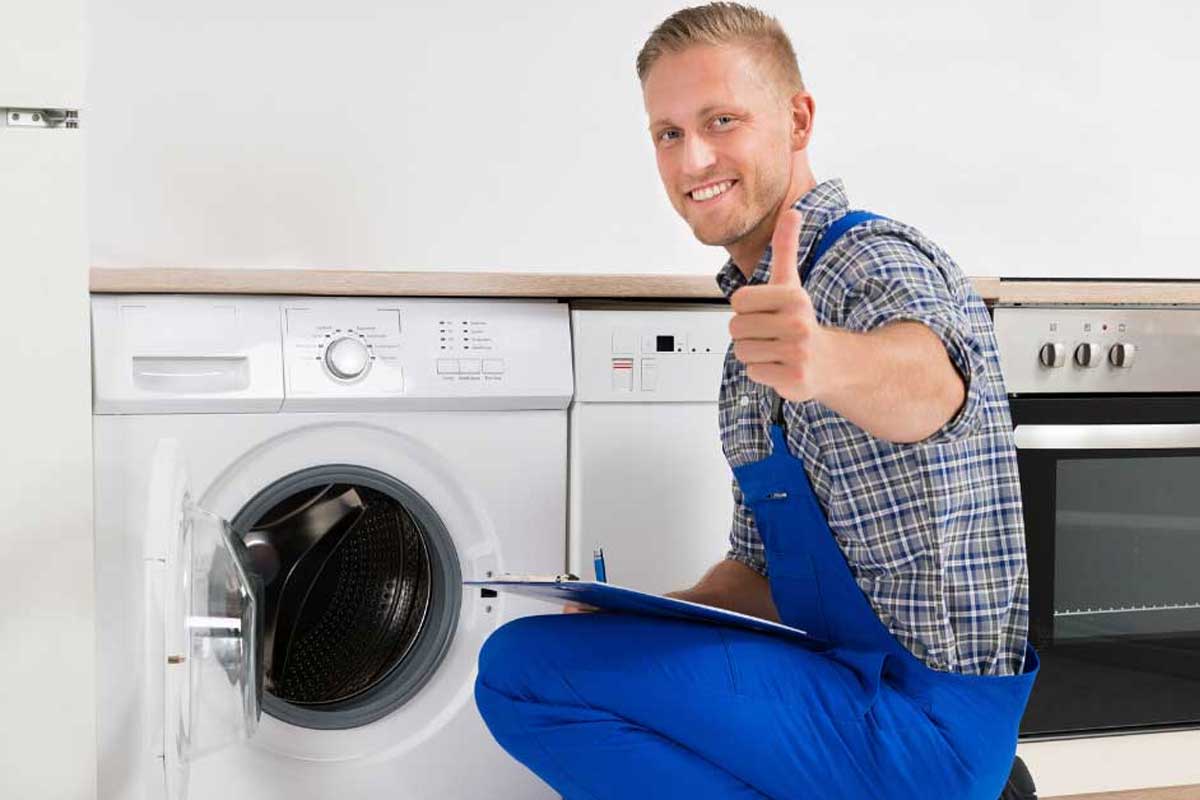 Cost Factors
The installation cost of a washer and dryer varies depending on installing a new one or replacing the existing one. The total cost depends on how many parts are needed to repair, replaced, the installation process, and the labor cost. So give us a call, discuss special requirements, and get a free estimation!
Attention! Some installations require electrical modifications and AFCI/GFCI outlets. A licensed electrical contractor should do any electrical modifications or installations. The electrical contractor should be hired separately or subcontracted.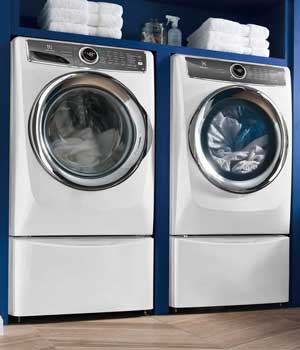 Front loading washer and dryer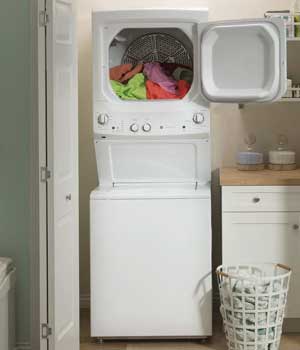 Laundry center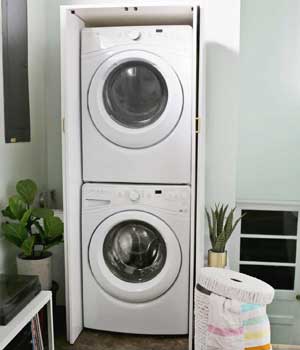 Stackable washer and dryer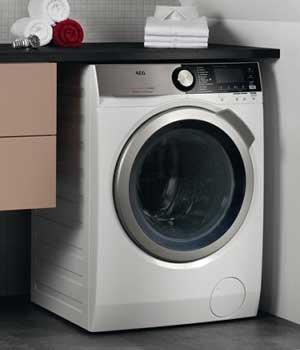 Washer dryer combo
Washer and dryer hookup cost
Service Charge: $129 + $99/hr
Putting in a new drain pipe costs: $230 – $1200
Adding a dryer vent costs: $230 – $250
Installing a new outlet: $230 – $600
Washer and dryer installation cost
Service Charge: $129 + $99/hr
Gas Dryer Installation Cost: $229 – $920
Cost to Install Washer Dryer in Garage: $320 – $2200
Cost to Install a Stackable Washing Machine & Dryer: $230 – $750