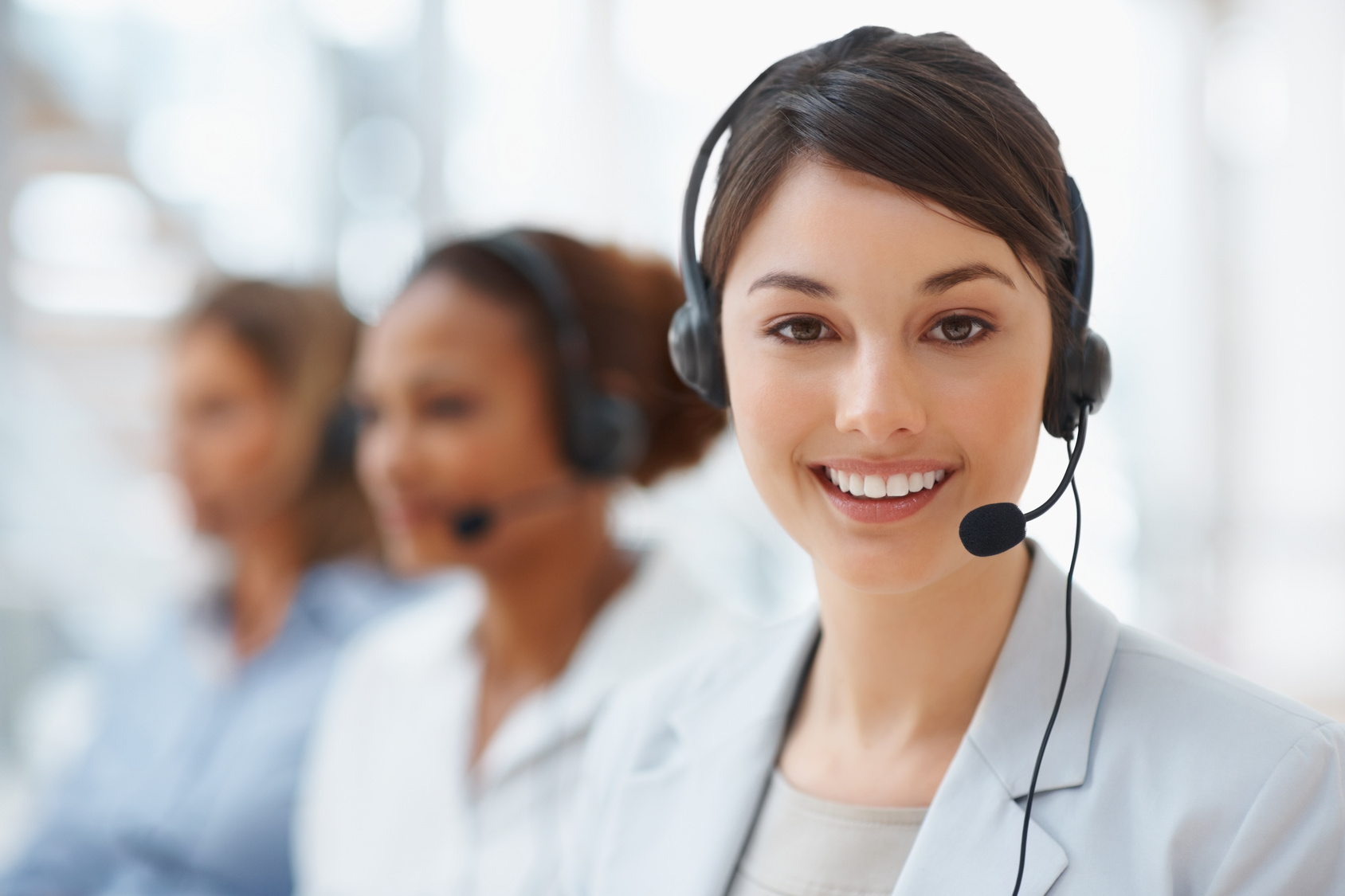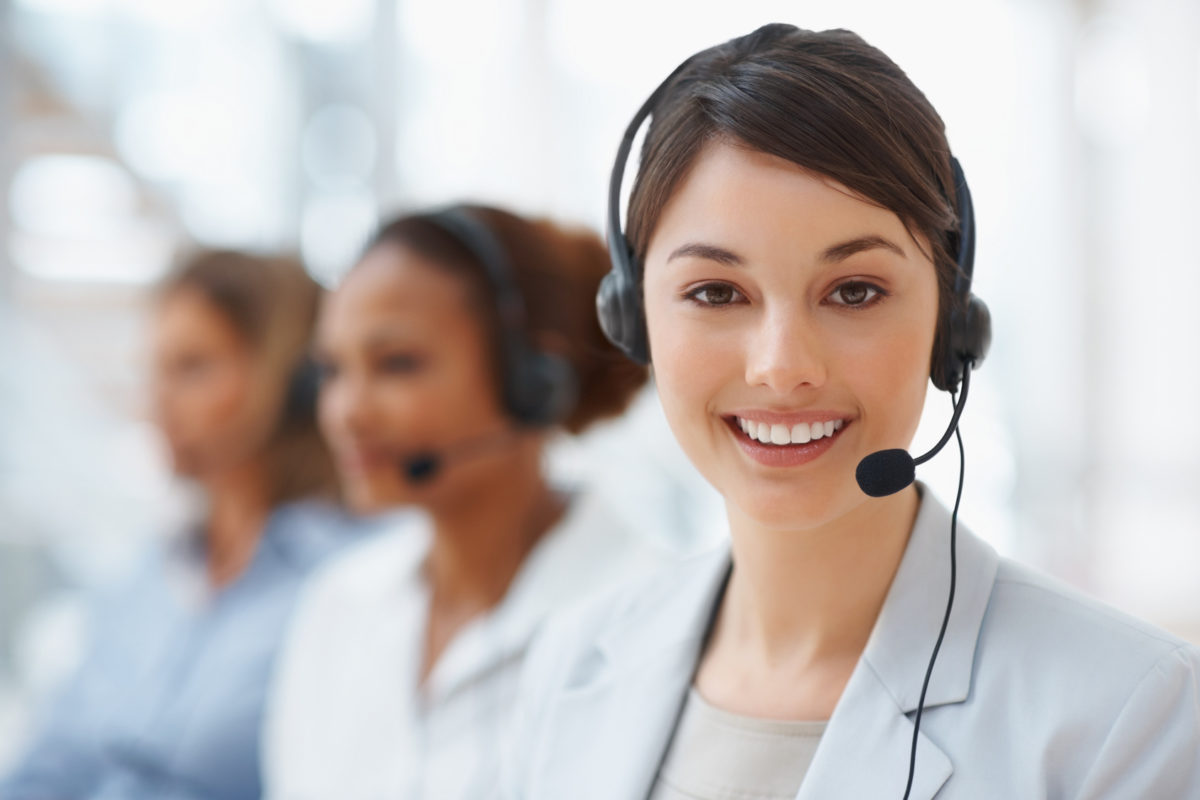 Welcome to WPS Inc. Customer Support
At Water Purification Systems Inc., we're not just committed to providing you with the best water filtration and plumbing solutions; we're dedicated to ensuring your experience with us is smooth, satisfying, and beyond expectations. Whether you need guidance on selecting the right water system, assistance with a plumbing issue, or have any queries about our services, we're here to help.
Frequently Asked Questions (FAQs)
Before reaching out, you might find quick answers to your questions in our FAQ Section. Here, we cover common queries about our water filtration systems, plumbing services, installation processes, and more.
Contact Information
Should you need further assistance, our team of experienced professionals is just a call or an email away.
Phone: +1 619 457 8657 | +1 619 888 4574 | Toll-Free: +1 855 328 7989
Fax: +1 801 469 8589
Email: contact@wpsexpert.com
Address: 7297 Ronson Rd #L, San Diego, CA 92111.
Operating Hours
Our team is available to assist you during the following hours:
Monday – Friday: 7:30 AM – 7:30 PM
Saturday – Sunday: 9:30 AM – 5:30 PM
Plumbing and Water Filtration Services
From water heater installations to leak detection and reverse osmosis systems, our team is equipped to handle all your water-related needs. Check out our comprehensive list of services and products to find what best suits your home or business.
Request a Service or Product
Interested in our services or products? Fill out our online form for a free consultation or to schedule a service. We're here to provide you with high-quality, efficient solutions tailored to your specific needs.
Share Your Experience
Your opinion is invaluable to us at WPSExpert.com. If you've enjoyed our services or have suggestions on how we can improve, we would love to hear from you. Sharing your experience helps us grow and ensures we continue to meet and exceed your expectations.
Please leave us a review on Google or Yelp. Your feedback not only guides our efforts but also helps others in the community make informed decisions about their water filtration and plumbing needs.
Emergency Support
In case of a plumbing emergency, don't hesitate to call us. Our team is ready to provide prompt and efficient solutions to resolve your issue quickly.
Why Choose WPS Inc.?
As a veteran-owned and operated company, WPS Inc. stands for integrity, reliability, and excellence. Learn more about our journey, values, and commitment to quality on our About Us page.
Stay Connected
Follow us on social media to stay updated on our latest products, services, and offers. 
Legal and Privacy
We respect your privacy and are committed to protecting your data. For more information, please view our Privacy Policy.