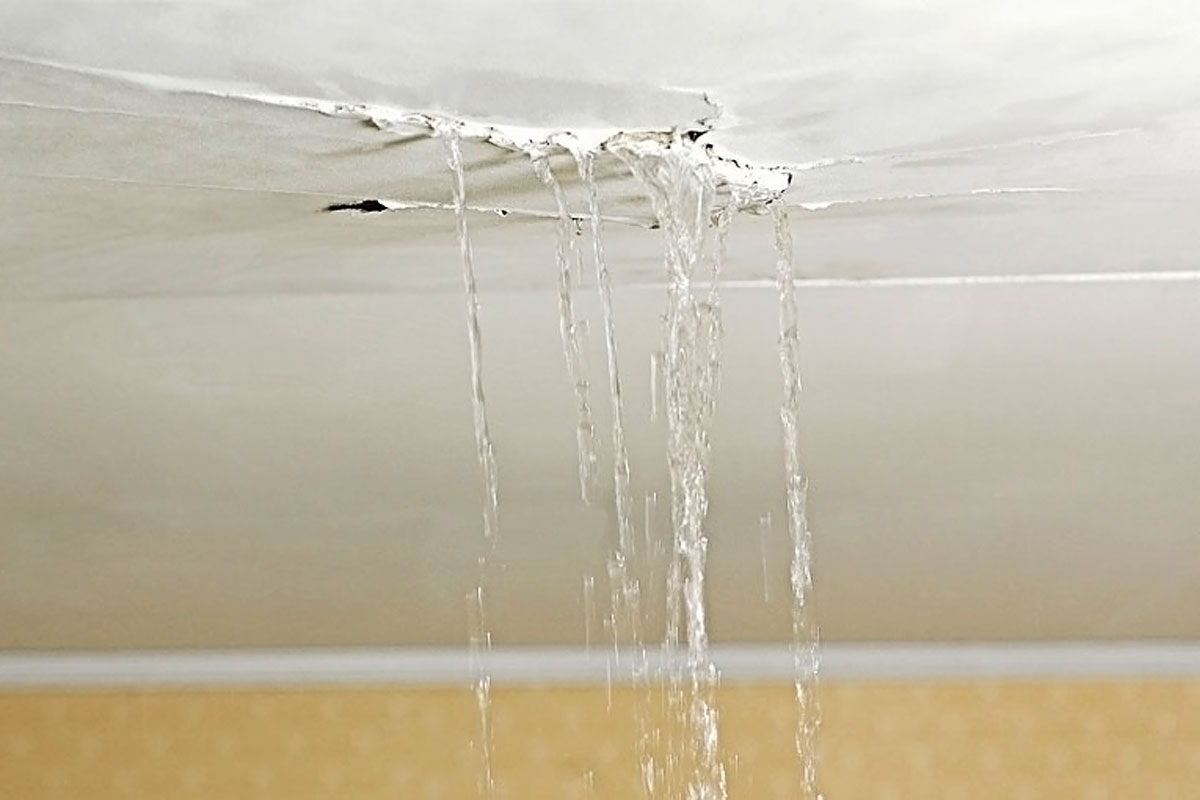 Emergency slab leak detection
Do you notice that your gas or water bill is increasing? Do you hear the water flow when you are sure that all the taps are closed? There may be hidden leaks in your home that can cause serious damage and pose a health hazard. Left untreated, leaks can cause major damage, stimulate mold growth, and more. At West Plumbing Services Inc., we provide accurate, noninvasive gas and water leak detection services to help protect your home and property from structural damage.
What makes us the right fit for your plumbing problem
• We strive to provide prompt service for every aspect of your leak problem.
• We will explain our process for detecting and repairing leaks at every step.
• We offer the most cost-effective real-time solutions to leak problems.
• We will review your plumbing system and make the correct diagnosis for your leak problem.
• We use the most advanced equipment to avoid damage to your property.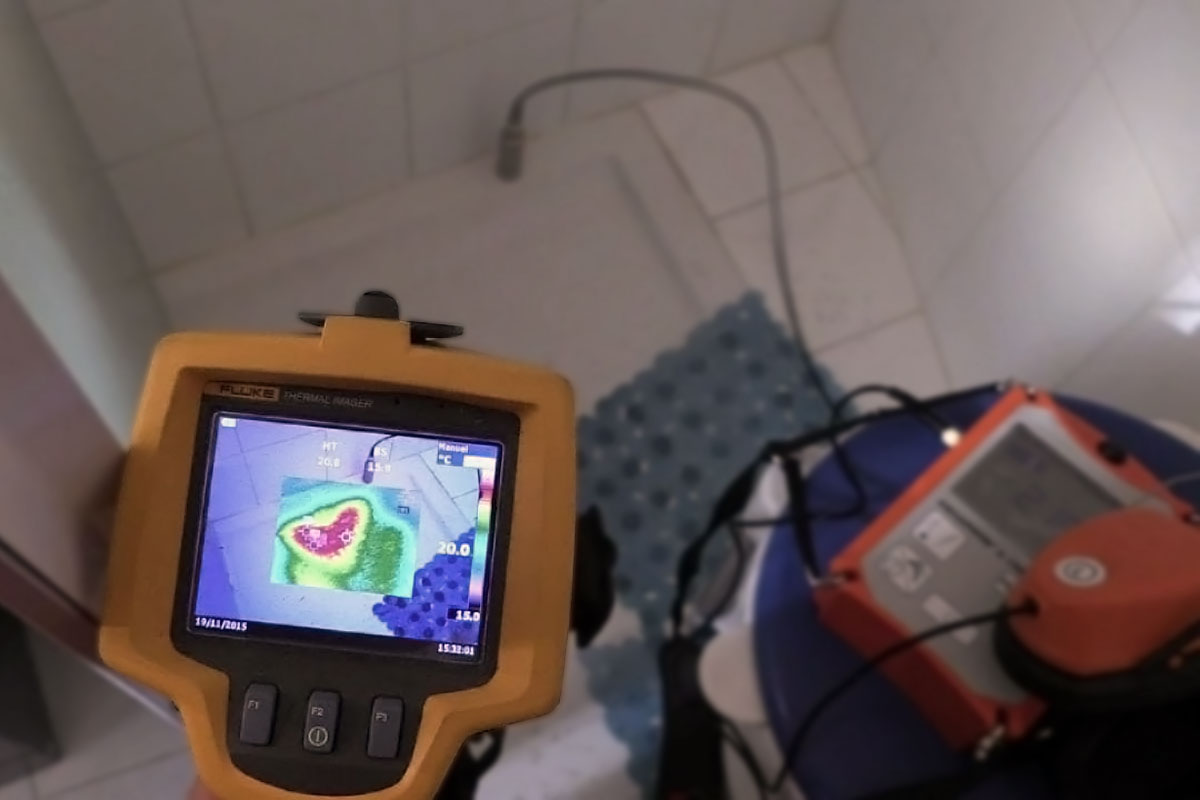 Cost Factors
Leak detection service cost will depend on: labor, favorable site conditions, type of leak detection system to locate plumbing leaks.
This includes: planning, equipment and material acquisition, area preparation and protection, setup and cleanup.
An experienced plumber evaluates the location and determines the costs for local material / equipment delivery to and service provider transportation to and from the job site. Costs to prepare the worksite for Plumbing Leak Detection, including costs to protect existing structure(s), finishes, materials and components. Labor setup time, mobilization time and minimum hourly charges that are commonly included for small plumbing leak detection service.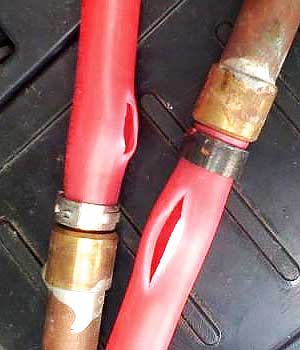 PEX Leak Detection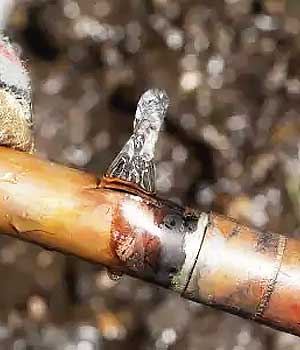 Copper Leak Detection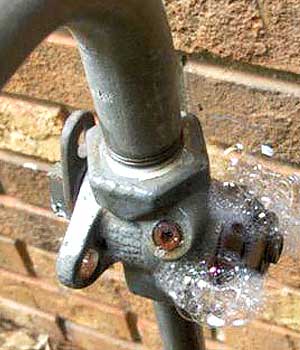 Gas Leak Detection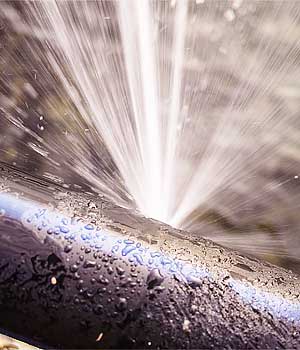 Slab Leak Detection
Single leak detection
Service Charge: $129 + A,B,C
A – wall, ceiling: $99/hr
B – basement: $118/hr
C – ground and concrete slab: $138/hr
Multiple leak detection
One time service charge: $129 + A,B,C
A – wall, ceiling: $99/hr
B – basement: $118/hr
C – ground and concrete slab: $138/hr