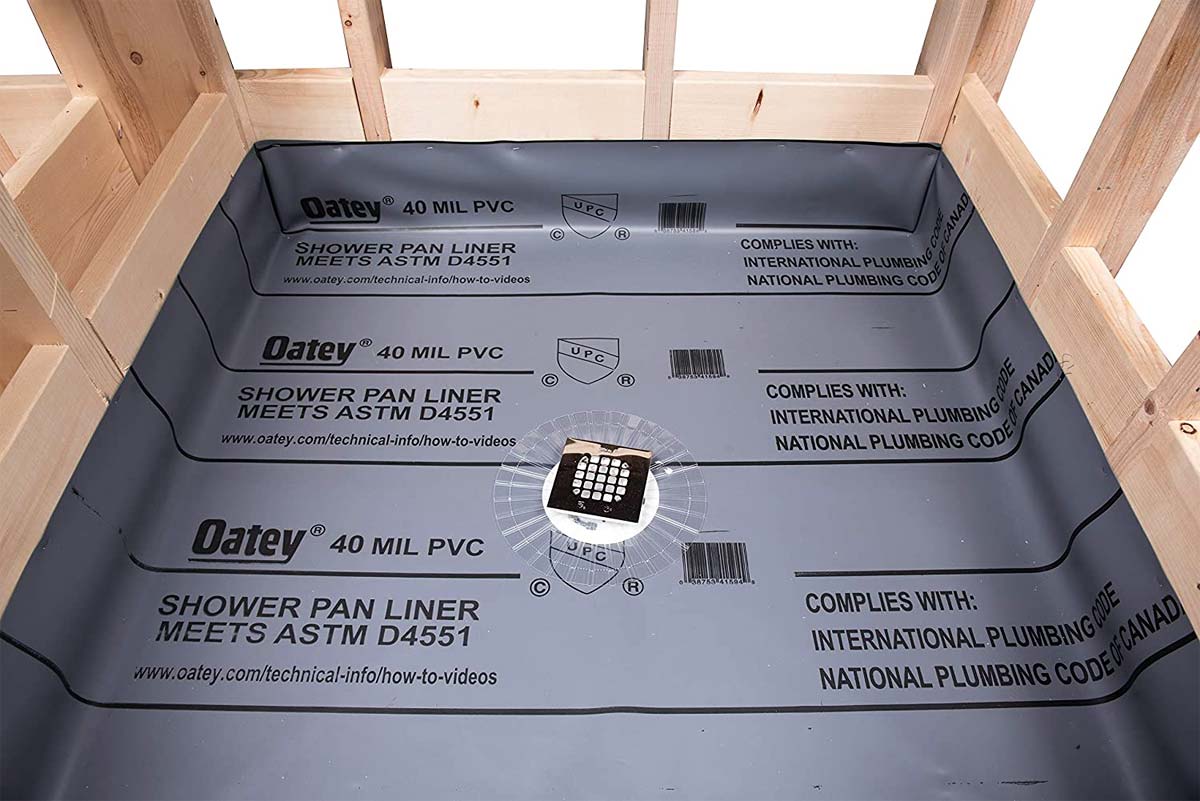 Shower Pan Liner Repair
Cracks or holes could damage acrylic or fiberglass showers. Replacement is the best option when your tub or shower fails, but it is also an expensive one. If you can not afford to replace the entire shower, you can proceed to new shower pan liner installation, this will extend the life of your shower by years or even decades.
• Shower pan liner installation requires experience in plumbing and equipment. If the liner is not hermetically sealed, this can lead to costly leaks. Care must be taken to seal around the new liner, as missing spots can also cause leaks.
Install or Replace Shower Stall
Installing a shower stall enhances the value and functionality of the home, especially for the elderly or people with special needs who may have difficulty getting into the bathtub. The small vertical design easily fits into tight spaces.
For the new installations, the walls and floors are cleaned of the basic surface materials. For replacing the shower stall, the old one must be removed. After the area can be inspected for damage. We will dismantle the site, check for any major damage, and determine the need for repair. Also, we will check the floor to confirm that it can handle the weight of a busy shower.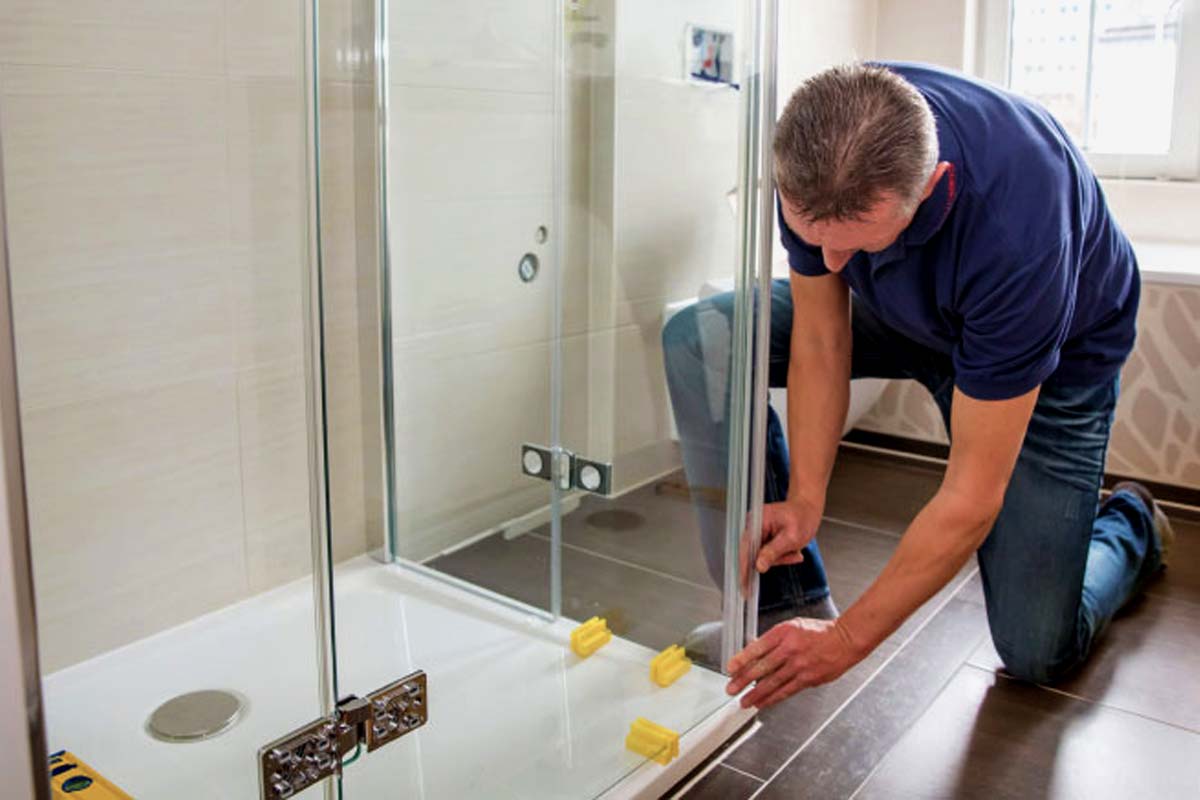 Cost Factors
The cost for shower pan liner installation or cost to replace shower stall may vary as a result of many factors. The most critical is the choice of material, acrylic or PVC, dimensions of the shower, hardware required to complete a task, and type of adhesive used for the installation. A lot of work in preparing the shower, it may also affect the cost.
• Floor reinforcement: If the floor requires support to bear the weight of the shower, additional materials and labor will be required.
• Shower Cabinet Material: The materials for covering the shower walls must be waterproof and durable, the most common being fiberglass, acrylic sheets, porcelain, and marble.
• Trap drain system: Trap drain systems may need to be installed, and the length and location of the drain system may vary.
• Sealant: It may be necessary to protect the area from moisture from the shower, depending on the wall and floor construction.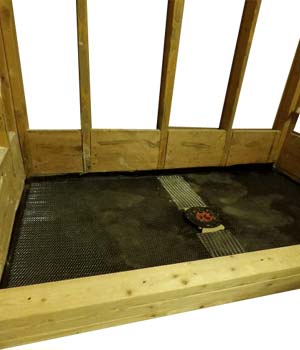 Shower Liner Foundation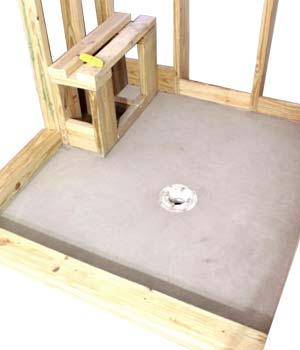 PVC Shower Liner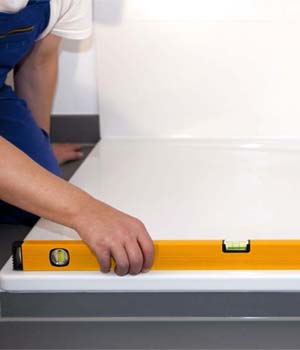 Shower Stall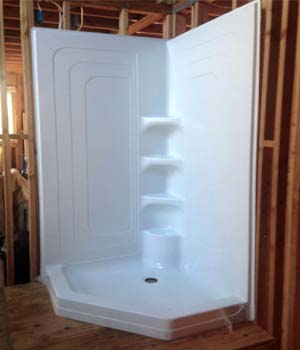 New Shower Stall
Shower Stall Installation Cost
The cost to repair / install a Shower Stall starts at $832.64-$2720.78 per Shower Stall. Your actual price will depend on job size, conditions, finish options you choose.
Cost to Install Shower Liner
The cost to replace / install a Shower Liner starts at $1538.43-$3469.16 per Shower Liner. Your actual price will depend on job size, conditions, finish options you choose.