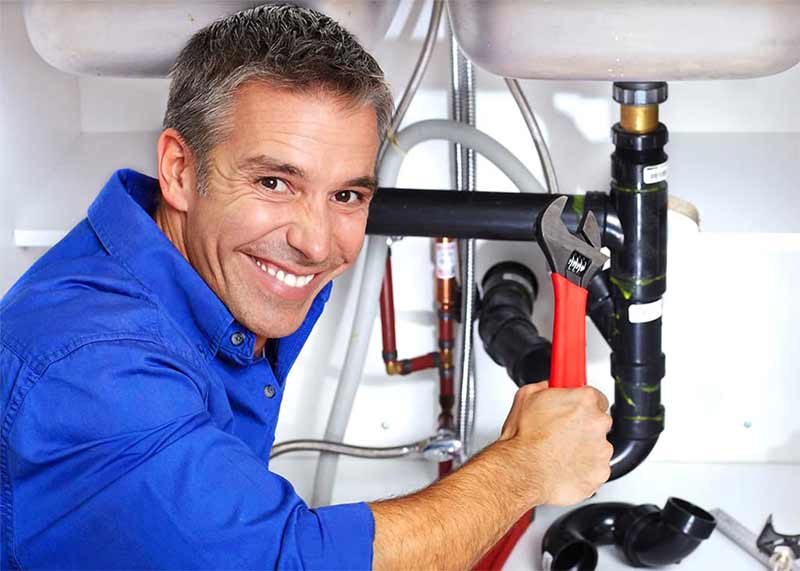 Your One-Stop Solution for All Your Plumbing Needs
Give us a chance, and we will go above and beyond your expectations to solve your plumbing and San Diego hard water problems. West Plumbing Services San Diego provides all types of commercial/residential plumbing and water filtration services: Plumbing Repair, Floor Heating, Water service replacement, Water Heaters, Water Softeners, Drinking Water Systems, Water coolers and Whole House Care in San Diego.
We can beat any written price for a plumbing service!
Book a Plumbing Service