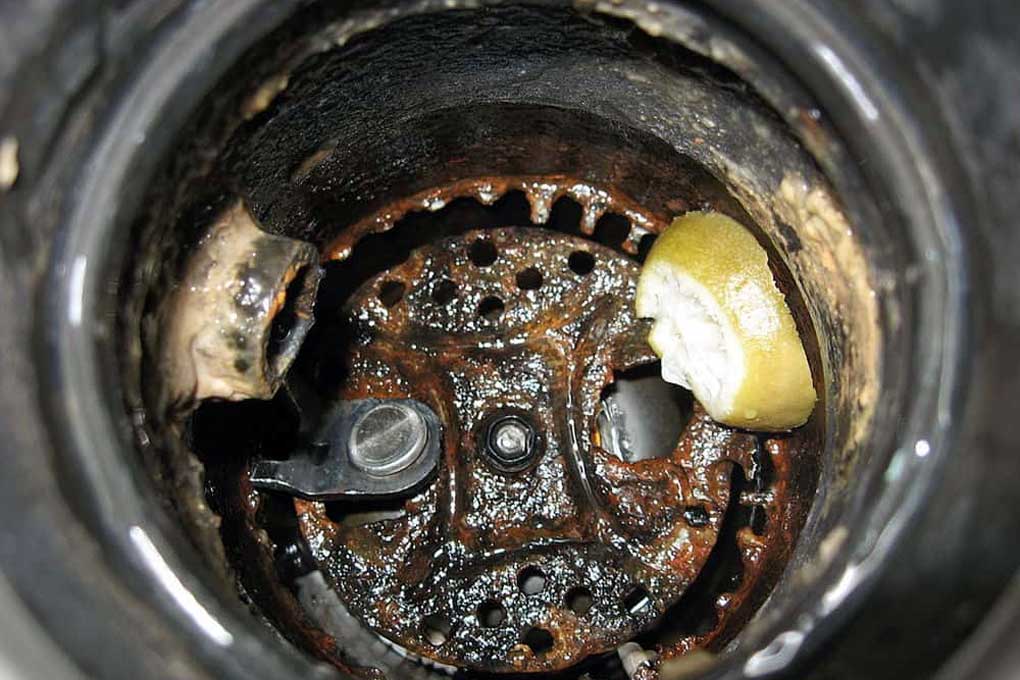 Is your garbage disposal badly stuck and not working correctly? Why worry when the experts are here? Give us a call now for garbage disposal repair service, and our qualified plumbers will come out and assess the frustrating situation.
Having a suitable quality garbage disposal is very helpful when doing the dishes. Over time these become too much clogged and jammed, which lead to serious plumbing problems. One of the biggest reasons for garbage disposal malfunctioning is that you don't have the right size motor or something down the sink blocking everything.
Trained Experts at Your Service for Garbage Disposal Repair
But not to worry, our highly-trained and qualified plumbers can determine the root cause of the problem and either get garbage disposal to replace or garbage disposal repair in no time. Whether its blades are jammed or something has clogged in the pipes, we can literally fix everything.
Over time you may even notice that your disposal has a much harder time keeping up with the demand. Some common causes are wear and tear or stuck food items, like grease, bones, and various other debris accumulated all over and build up over time.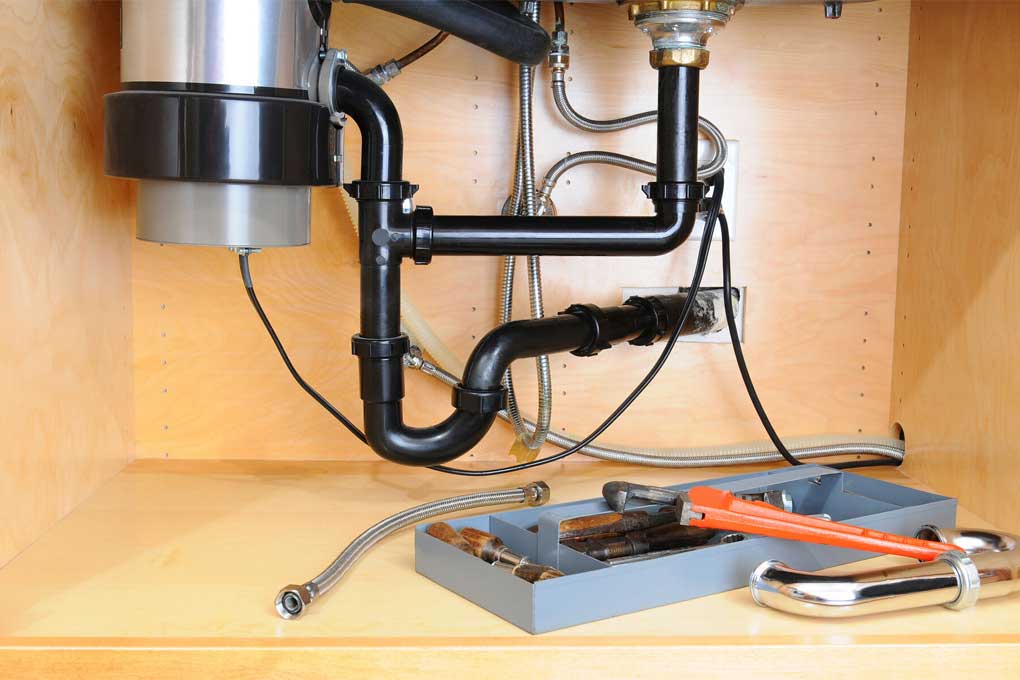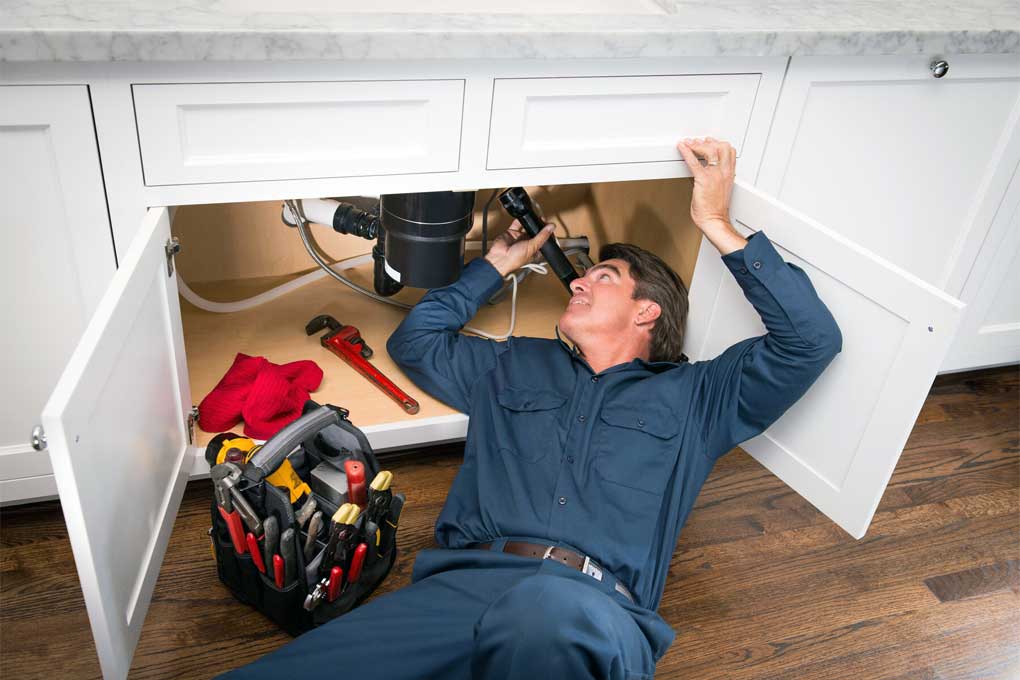 Professional Garbage Disposal Repair and Installation in San Diego
Are you in need of having garbage disposal installation in San Diego? Seek no further than us. Being one of the leading plumbing companies, we can better meet your unique needs and fit your budget. Let our technicians perfectly install it.
They have garnered years of extensive experience in getting training and gaining hands-on experience, so we believe they can better help you with garbage disposal repair. Our skilled technicians will come by to determine the main problem and get your disposal properly running in no time.
So no matter whatever service you look forward to, it will be backed by a 100% work satisfaction guarantee.
Common Garbage Disposal Problems
Here are some top problems garbage disposal could face, including:
It won't start ideally.

It makes an unusual noise.

The garbage disposal is leaking.

Water is not draining out or maybe slowly.

The disposal stinks, but the scent is not going away.
Just a tip: One should always run cold water into the disposal while crushing all food items. The reason is, cold water sets all grease and oils that have been wasted.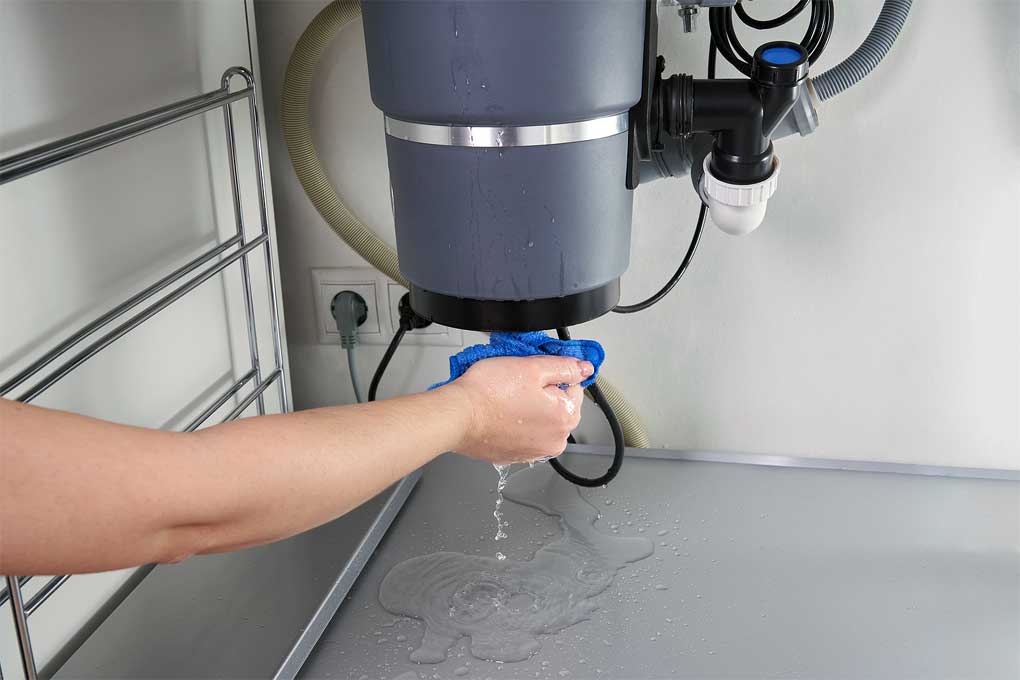 Fixing a Leaky Garbage Disposal
Leaky disposal can be fixed on time if you find the leading cause of the problem.
If you find any leaky parts, then you need to contact an expert. Never use any putty to fill cracks.
So here are reasons making disposals leak over time:
Loose pipes

Deterioration on the pipes seals

Flanges have badly dried out

Crackers appear
Garbage Disposal Installation
After our team inspects the unit, we determine the problem and get the right solution. Most often, it may be due to jammed or clogged pipes, which may require cleaning. But in some other cases, it may need replacement or a need to installing a new unit. It usually happens when a motor gets burn or freeze.
If you go with DIYs, it could take much time and effort and even don't guarantee you the desired results. So always look for the factors while choosing to handle the problem all by yourself.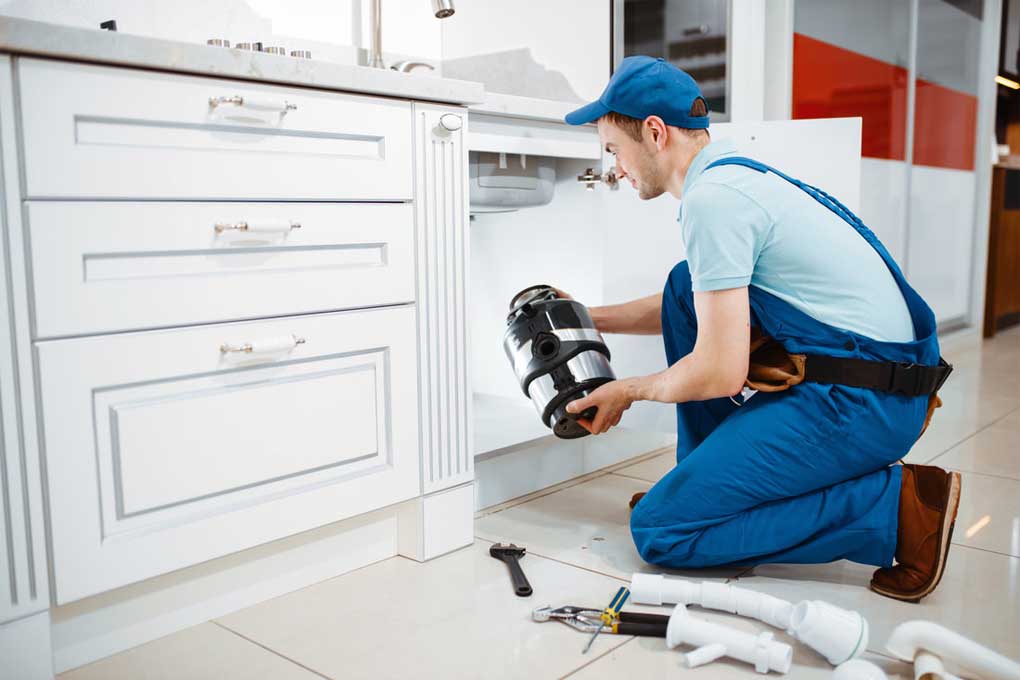 Cost Factors
The installation cost of garbage disposal varies, depending on the project's complexity and efforts required. The total costs depend on how much repair is needed, which components need to be replaced, or the whole installation process. The cost to install a garbage disposal (non commercial) typically ranges between $350 and $1020
So give us a call now, and get a free estimation.
Attention! Some installations require electrical modifications and AFCI/GFCI outlets. A licensed electrical contractor should do any electrical modifications or installations. The electrical contractor should be hired separately or subcontracted.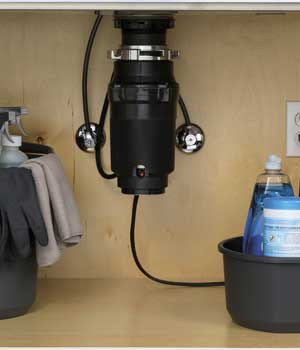 1/2 horsepower
Recommended for typical home use.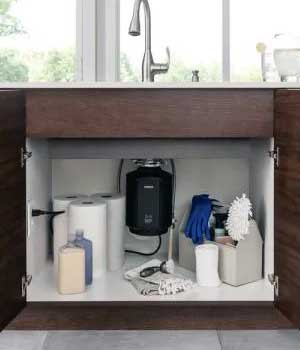 3/4 horsepower
Ideal size for most kitchens.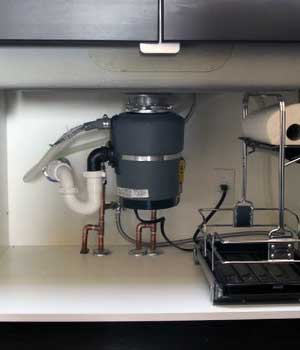 1 horsepower
1HP models are the top of the line.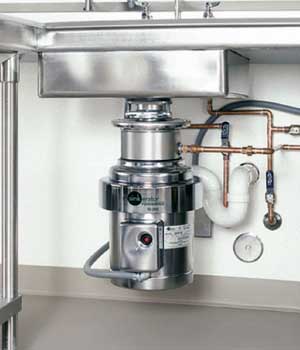 2-5 horsepowers
For commercial use.
Repair or replace existing garbage disposal
Service Charge: $129 + $99/hr
Average labor: $120 – $320
Installation Supplies: $25 – $950
Installation Time: 1 – 2 Hours
Garbage disposal (new installation)
Service Charge: $129 + $99/hr
Average labor: $160 – $420
Installation Supplies: $250 – $950
Installation Time: 1 – 3 Hours