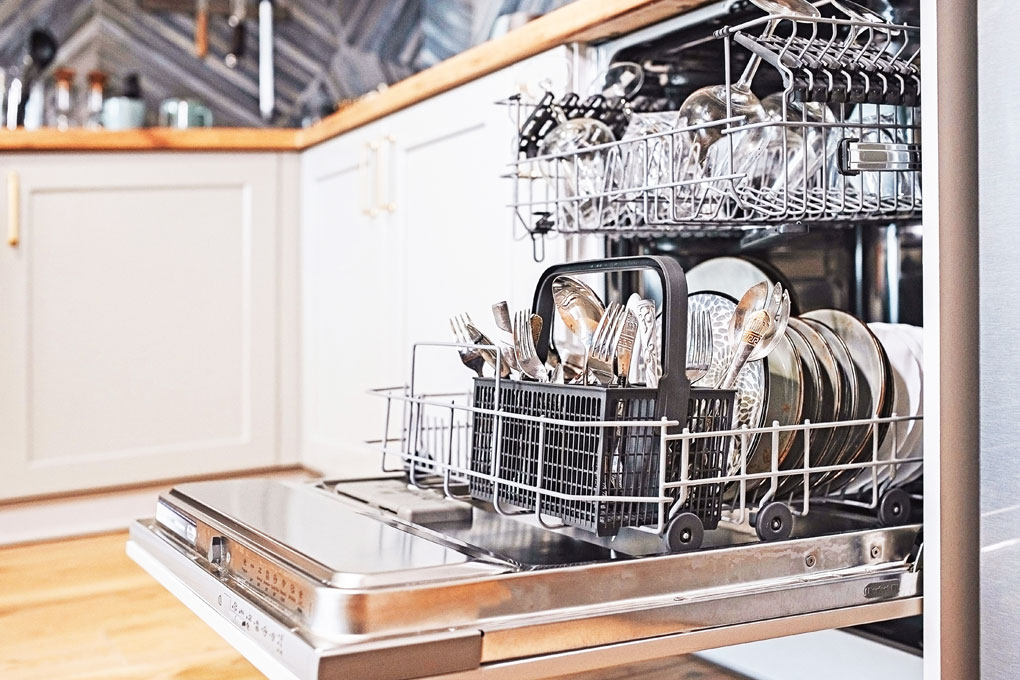 Have you bought your new dishwasher? Are you looking for an expert company for dishwasher installation? Or have you moved home and want to install a dishwasher? We are at your service!
Your Local Dishwasher Installation San Diego
We have been installing and repairing all makes and models of dishwashers for the last couple of years. Our technical team takes pride in offering competitive prices, same-day Dishwasher installation San Diego.
Get in touch with us for fast and professional services!
Dishwasher Expert Installation
A dishwasher is one of the most common and convenient appliances most people own. So it's relatively easy to become dependent on it for washing and drying dishes. However, as the dishwasher is used daily, it's not shocking that failures occur over time.
So having access to professional and reliable technicians is necessary! This way, you will get timely repairs that will surely minimize the instances you have to wash your dishes by yourself forcefully.
Odd sounds are not a good sign!
Call us now for dishwasher installation San Diego!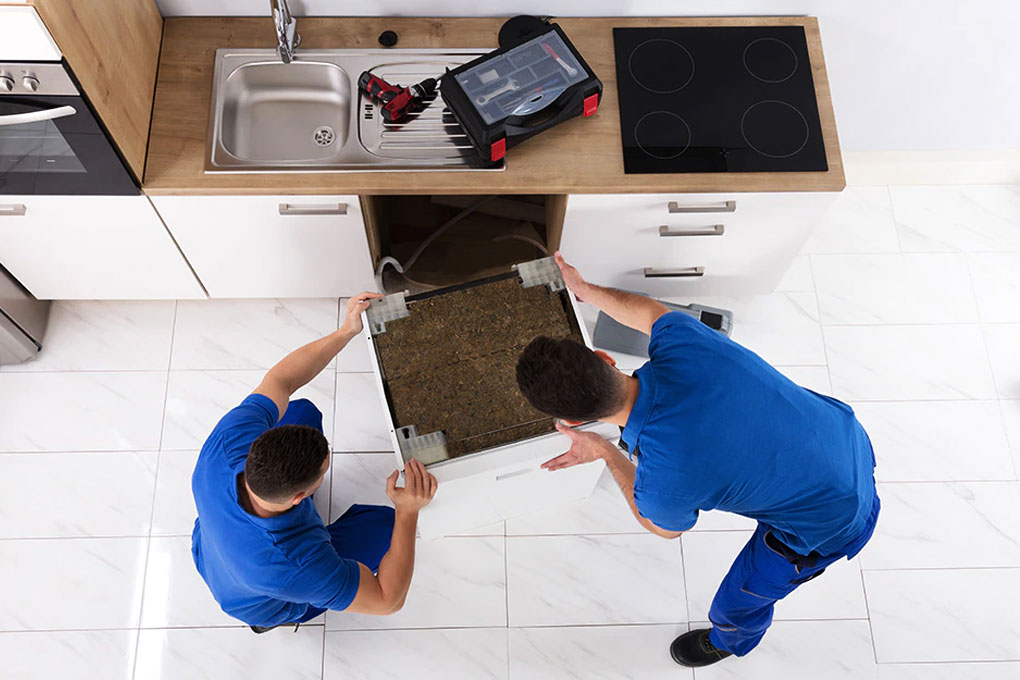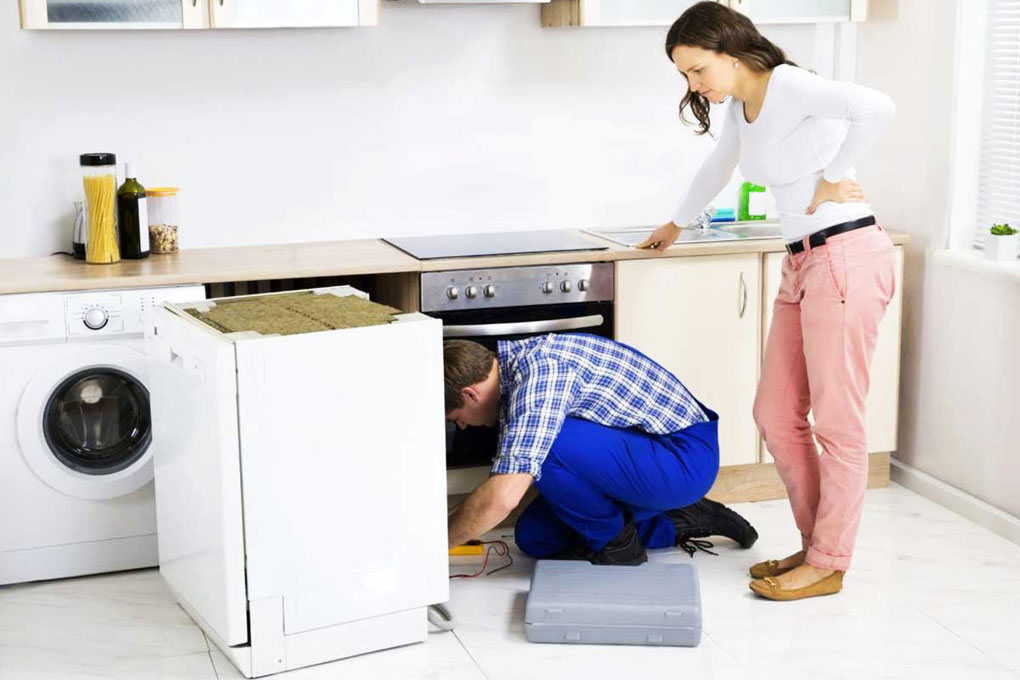 Common Dishwasher Issues
Aren't your dishwasher performing up to its normal functioning? Well, you may need to hire professionals to get it reworking again. Here are some common issues which you might face with the dishwasher, those include:
Cloudy glass

Dishes remain wet after the drying cycle is complete

Detergent residue left

Foul smells

A dishwasher is not draining properly, and many more.
However, any such problems should treat immediately. So calling experts for repair and get the system working is what you need. It is easy to ignore much attention needed dishwasher issues if the machine is still running. But worry no more; when the experts are here. You don't need to stress out.
Let the professionals do their job!
Dishwasher hookup San Diego
Connecting a new dishwasher is not an easy job, as it requires 3 connections:
A power-cord connection

A water supply

And a drain line connection.
Although the D.I.Y option is there, it never guarantees you 100% accuracy. So it's best to engage professionals to do everything accurately. The power connection could trouble you, so D.I.Y is not the best option if you don't have electrical wiring experience. Moreover, the whole process requires a lot of planning and execution.
So don't get panic! Pick up your phone, and get in touch with us for dishwasher hookup San Diego services.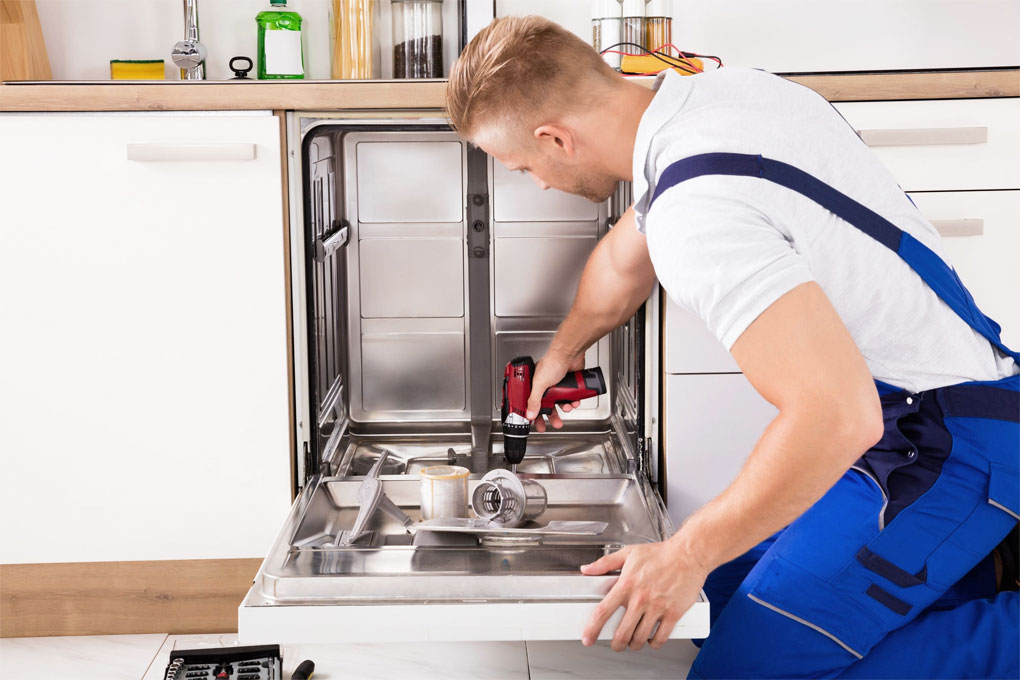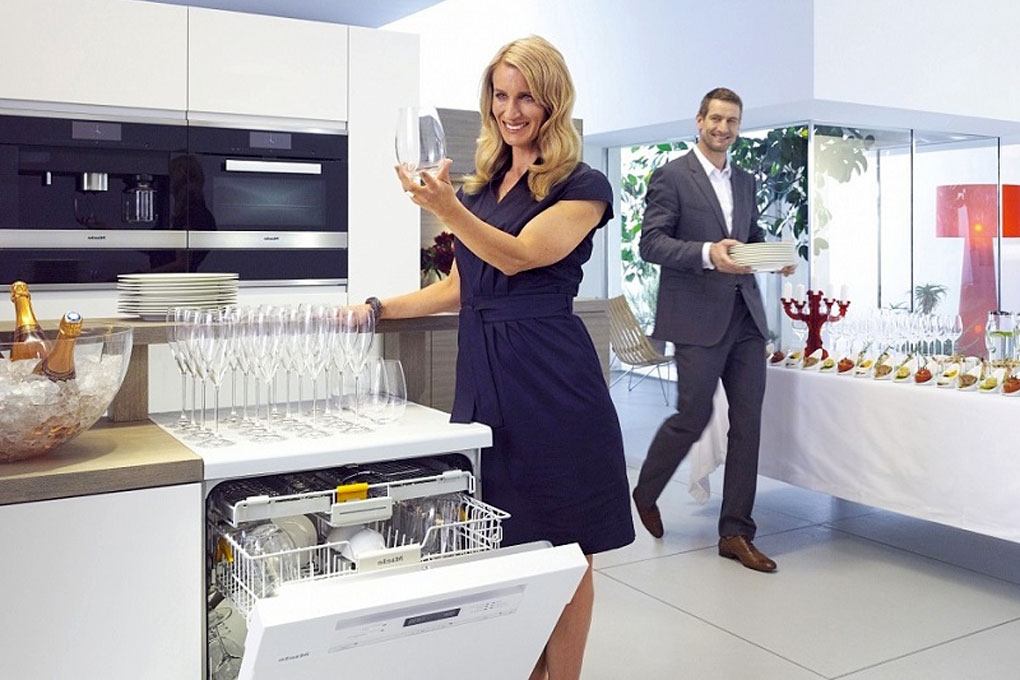 Why Choose Us?
Here are a couple of reasons why you should choose us:
We've handpicked a team of technicians who have garnered years of experience.

We use the latest technology and tools.

Our company offers on-time delivery and 100% result-driven services.

It's an authorized and certified company.

Our prices are very competitive on the market.
So why wait for more when the experts are here?
Cost Factors
The installation cost of a dishwasher varies depending on installing a new one or replacing the existing one. The total cost depends on how many parts are needed to repair, replace, the installation process, and the labor cost. Most home owners spend $1050 to buy and install a new dishwasher. Depending on the type of dishwasher, installing a new unit could cost as little as $420 and as high as $3,700.
Get in touch for a free estimation!
Attention! Some installations require electrical modifications and AFCI/GFCI outlets. A licensed electrical contractor should do any electrical modifications or installations. The electrical contractor should be hired separately or subcontracted.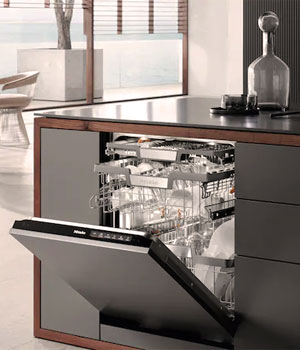 Built-In Dishwasher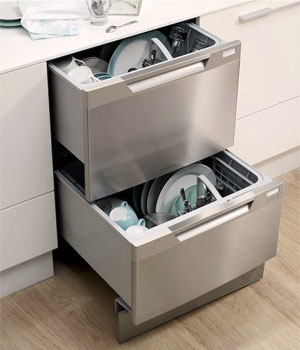 Drawer Dishwasher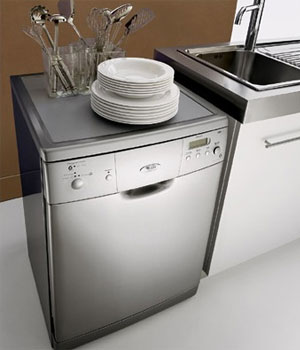 Portable Dishwasher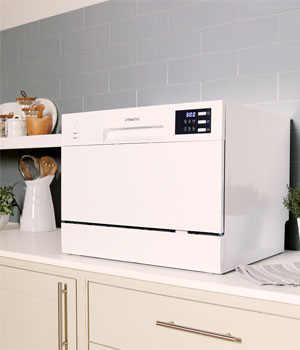 Countertop Dishwasher
Dishwasher hookup cost (existing fixture)
Service Charge: $129 + $99/hr
Average labor: $229 – $320
Installation Supplies: $25 – $200
Installation Time: 1 – 4 Hours
Dishwasher installation cost (new)
Service Charge: $129 + $99/hr
Built-In: $370 – $1300
Drawer: $300 – $1850
Countertop: $240 – $750