Complete System with (2) resin tanks (2) Riser tubes with distributor baskets 3 ft³ high capacity resin per tank (6 ft³ total). Fleck 9100SXT Digital Metered Control Head, Fiber Reinforced Polymer Valve, Body Choice of connection Larger Round Brine Tank with Safety Float Dual Tank (Twin tanks alternate treatment), providing maximum efficiency and ensuring soft water 24/7 SXT Controller LCD Display and touchpad controls for simple setup also with added control On-Demand Flow meter measures water and regenerates based on water use, not time, conserving salt and water 96k (96, 000) grain capacity Contains 3 ft³ of high capacity resin in each tank, capable of removing up to 96, 000 grains of hardness between regeneration cycles.
20 GPM Service Flow Treats a maximum flow rate of 20 gallons per minute. This Removes Water Hardness – The Ion exchange process physically Eliminates the ions that cause hard water. Scale Water that has been softened does not form scale buildup on faucets or fixtures or inside pipes. Reduces Soap Use Soft water improves soap efficiency, reducing the amount required for dishes, laundry, and bathing. Measure approximately 18″x40″ and holds approximately 350 lb. of salt.
Attention! This product requires Professional Installation. This product should be installed/connected by a licensed contractor for correct installation and the best results.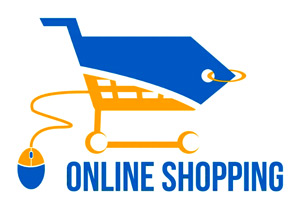 If bought Online and NOT installed by Water Purification Systems Inc.
This product is covered by manufacture warranty, 1 Year Parts ONLY.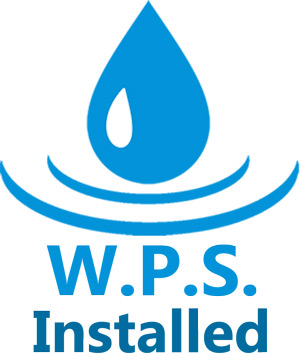 If bought from Water Purification Systems Inc. and installed by Water Purification Systems Inc.
This product is covered by Water Purification Systems Inc., 5 Years Parts and Labor.