Water Softener with Fleck 9100 SXT Dual Tank On Demand System
Our Fleck 9100SXT Dual Tank On Demand metered digital water softener is packed with all of the top available features with the simplest mechanical design at one low price. All the while saving you 10-15% on salt and capacity each time the system regenerates over the standard on-demand single tanks. How does the system do this" The Fleck 9100 SXT Dual tanks allow the system to utilize the full capacity of each tank before regenerating. It"s like getting 2 water softeners in one. Twice the capacity all while providing soft water 100% of the time 7 days a week 365 days a year.
this Water softener has a non-volatile memory standard that will never allow your system settings to ever be lost. You can custom set cycle settings for the most efficient salt settings saving you time and money. All this while still saving you 40% on water and salt each and every regeneration over standard timered models.
Water Softener with Fleck 9100 SXT valve – Dual Tank System Includes:
Fleck 9100SXT On Demand Metered Control
1 Cu.Ft.(per tank) High Capacity Resin 8% Crosslink
3/4″ or 1″ Bypass in Stainless Steel Or Noryl Plastic
9×48 Resin Tanks (8×44 Tanks with Turbulators)
15x17x34 Brine Tank
Salt Grid
2310 Safety Overflow Assembly
System Specifications:
Service Flow Rate: 9 GPM @ 15 psi drop
Required Backwash Rate: 2.0 gpm
Regeneration Type: Meter Initiated
Electrical Power Requirements: 120v/60hz.
Warranty: Control 5 Years/ Tanks 10 Years
Dimensions (WxDxH): 47x15x56
Attention! This product requires Professional Installation. This product should be installed/connected by a licensed contractor for correct installation and the best results.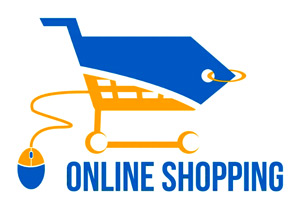 If bought Online and NOT installed by Water Purification Systems Inc.
This product is covered by manufacture warranty, 1 Year Parts ONLY.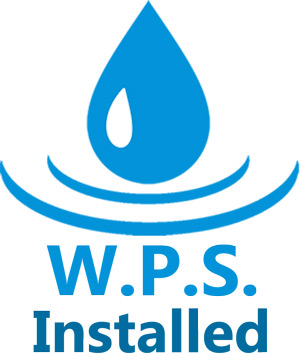 If bought from Water Purification Systems Inc. and installed by Water Purification Systems Inc.
This product is covered by Water Purification Systems Inc., 5 Years Parts and Labor.