DBA – WPS / West Plumbing Services / West Plumbing Supply
WPS was created to provide affordable and up to date water filtration system for the community. We all know that Southern California does not get a lot of rain and that's why most of the potable water is brought to us from out of state. Such delivery process makes water very pricey, and it does not help with tap water quality at all. Back in 2014, an experienced and knowledgeable team gathered together to find the best working solution for every household to get clean and pure water straight from a faucet, and it worked – WPS Company was invented! Since then, we have been installing water filtration systems and providing our services as one of the primary water filtration companies in the area.

San Diego Drinking Water And Filtration
WPS brings the best thinking into San Diego drinking water and filtration systems, our products meet the highest certifications for quality. We take the time to learn about the particular water issues residential or office. WPS is using leading Water Filtration Systems that provide bottled water-quality drinking water right from your tap. It also saves you valuable space in your refrigerator as you don't need to store bottles of drinking water anymore. WPS offers the lowest prices for Water Filtration Systems, Parts and Labor.
Our goal is not only to provide you with clean water in your house and office, but also to meet our customers demand for 100%.

WPS is a veteran owned and operated company based in San Diego, California. We specialize in residential and commercial water filtration services.
We take pride in offering exceptional customer service and the cleanest drinking water possible to our community and surrounding areas at a reasonable price. At WPS, we are committed to deliver the best quality from your initial call to the first sip of your filtered water, and beyond.
Certifications and Licenses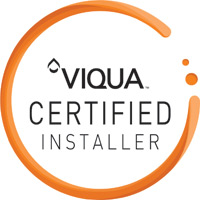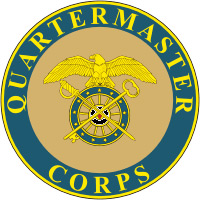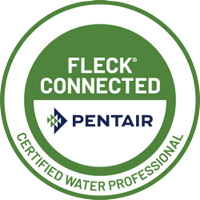 Contractors State License Board Government Website:
Online Services
Check License
https://www2.cslb.ca.gov
Retail Sales Certificate: # B2014027209
Sellers Permit: # 102633724
OPERATING HOURS
Monday 7:30 • 7:30
Tuesday 7:30 • 7:30
Wednesday 7:30 • 7:30
Thursday 7:30 • 7:30
Friday 7:30 • 7:30
Saturday 9:30 • 5:30
Sunday 9:30 • 5:30