• High Capacity Premium Ion-Exchange Resin assures a continuous supply of softened water with a minimum of salt usage and no hardness leakage.
• Smart Electronics save salt and water by monitoring your last 28-days water consumption, automatically adjusting to changing water usage. No guesswork and no reprogramming.
• NOVRAM Smart Memory with Super Capacitor Backup assures that all critical information is stored, even during power outages.
• Refill Sensor Probe, tests the salinity of brine solution with every regeneration and notifies on screen if no salt is present.
• Refill Sensor Probe, during each regeneration the sensor creates chlorine dioxide which sanitizes and eliminates bacteria.
• 12-Volt Electrical System uses less than $2.00 per year in electricity and poses little danger of electrical shock.
• Fully Programmable Cycles means that the system can be tailored to practically any water condition.
• Soft Water Brine Tank Refill means that the injectors and the brine system are kept clean to prevent expensive service calls.
• Just Two Moving Parts in the Water Stream means that there is virtually no maintenance and assures years of trouble-free service.
• DuraFlow™ Valve-Discs seat in a vertical position and will not etch. This valve will not leak because the valve seal is held closed by water pressure.
• High Flow Rates of up to 25 GPM guarantees that you will get maximum water pressure with low pressure drop, meaning that you will have enough water for that long, hot shower.
• Ultramax Systems may be regenerated with either salt or potassium.
• Safety Brine Valve Assembly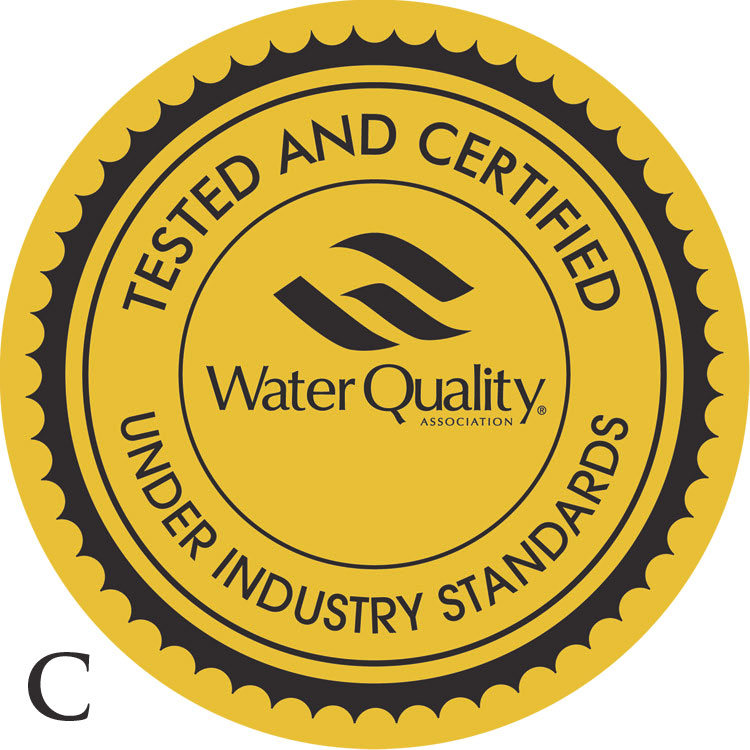 This system is Certified by the Water Quality Association.
The Water Quality Association (WQA) Gold Seal represents the most credible and independent testing and validation entity in the water industry. The WQA's Gold Seal represents quality assurance through comprehensive testing and continuous research and evaluation of water treatment technologies.
Attention! This product requires Professional Installation. This product should be installed/connected by a licensed contractor for correct installation and the best results.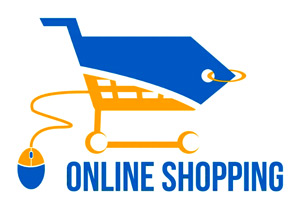 If bought Online and NOT installed by Water Purification Systems Inc.
This product is covered by manufacture warranty, 1 Year Parts ONLY.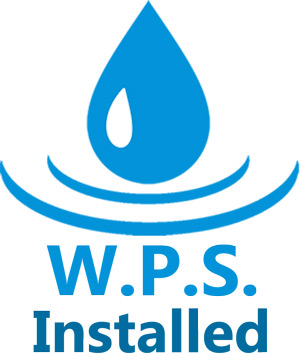 If bought from Water Purification Systems Inc. and installed by Water Purification Systems Inc.
This product is covered by Water Purification Systems Inc., 5 Years Parts and Labor.