System treats: sediment, turbidity, iron, manganese, sulfur smell, pesticides, herbicides, and other chemicals. Delivers clean, clear water to every faucet and bath in your home without significantly drawing down water pressure. 1st Stage: Four layer depth polypropylene sediment filter – 25 micron surface, 10 micron layer, 5 micron layer, 1 micron inner core – designed for purity with bacterial and chemical resistance – typical life 12 months depending on usage and sediment quantity. 2nd Stage: Iron, Manganese and Sulfur Reduction – Radial Flow design provides excellent filtration with minimal pressure drop (less than 1 psi) – Effectively reduces Iron, Manganese and Sulfur smell in water up to 3ppm combined contaminant load. 3rd Stage: Radial flow granular activated coconut shell carbon – chemicals, taste, and odor removal -100,000 gallons. In the box: Home Master Filter system with filters, steel mounting bracket with bolts, housing wrench, instructions.
Massive filter housings with 1 inch ports for the strongest water pressure possible — up to 15 gallons per minute
Four gradient density replaceable sediment filter produces finer filtration and greater dirt holding capacity, filtration down to 1 micron
Great for well water. For city water consider model#HMF2SmgCC
Excellent purification – removes up to 95% of iron, manganese, sediment, chemicals and other contaminants that create foul tastes and odors, treats iron and manganese up to 3ppm combined load
Oversize filters improve flow rate and reduce maintenance frequency
Check your installation space before ordering — system dimensions: 27 in. high x 24 in. wide x 9 in. deep
Operating conditions: pH: 7 to 10. Iron: 0-3 PPM, Iron Bacteria: NONE, Manganese: 0- 1 PPM, Hydrogen Sulfide: 0- 1 PPM, Feed water: psi 20 – 90 psi, Feed water Temperature: 40 to 100 (F), Max. Total Dissolved Solids (TDS): 2000 PPM
Attention! This product requires Professional Installation. This product should be installed/connected by a licensed contractor for correct installation and the best results.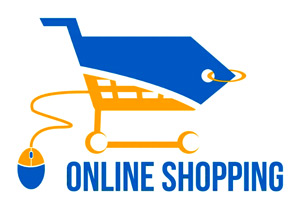 If bought Online and NOT installed by Water Purification Systems Inc.
This product is covered by manufacture warranty, 1 Year Parts ONLY.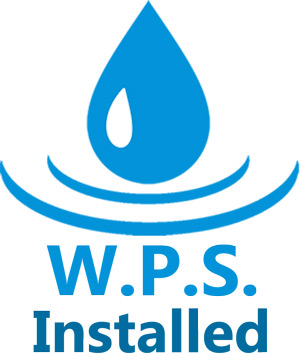 If bought from Water Purification Systems Inc. and installed by Water Purification Systems Inc.
This product is covered by Water Purification Systems Inc., 1 Year Parts and Labor.