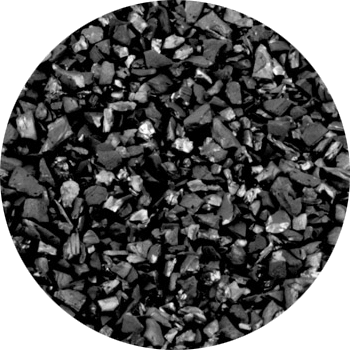 Coconut shell based activated carbon reduces organic chemicals and chlorine.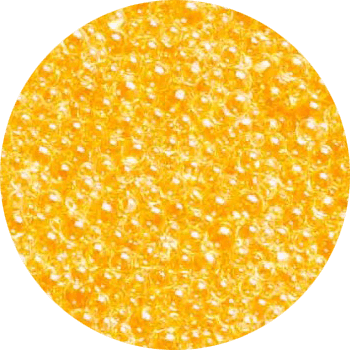 Softening resin makes your water silky smooth by reducing scale forming minerals.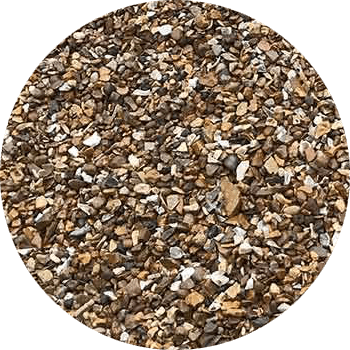 Quartz media for enhanced distribution and cleaner water.
Fleck 5600 SXT Valve
Controls provide easy, step-by-step programming at the touch of a button.
Unlike other electronic valves, the 5600SXT control performs without switching out cams or fumbling with jumpers, pins and cryptic calculations.
A large backlit LCD display alternates between time of day, soft water remaining or days to regeneration, and tank in service (twin tank systems only). Fleck valves using an 5600SXT control is the best entry-level solution for all your residential water treatment applications.
Features & Benefits:
Easy, user-friendly programming
Large, blue backlit LCD display 48 hour internal power backup capacitor
Continuous service flow rate of 20 GPM with a backwash of 7 GP
Backwash capability accommodates softener tanks up to 12" and filter up to 10" in diameter
True time of day in hours and minutes
Volume of soft water remaining
Regeneration steps and cycle time remaining
Service and self-diagnostic indicator
Quick and easy setup of capacity, regeneration time, and day override
Advanced programming options including up to 6 independently adjustable cycle times
Programming is stored in memory and will not be lost due to power outages
Electronic step-by-step regeneration
Regeneration tonight and regenerate now option
Attention! This product requires Professional Installation. This product should be installed/connected by a licensed contractor for correct installation and the best results.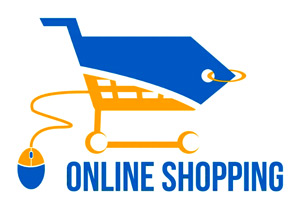 If bought Online and NOT installed by Water Purification Systems Inc.
This product is covered by manufacture warranty, 1 Year Parts ONLY.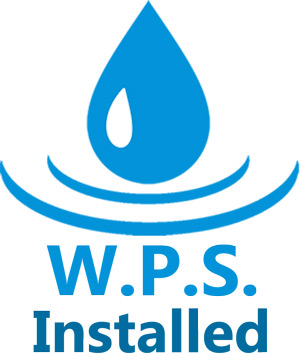 If bought from Water Purification Systems Inc. and installed by Water Purification Systems Inc.
This product is covered by Water Purification Systems Inc., 5 Years Parts and Labor.