WPS "Oxy-Mag" systems use a Tri-Pole magnetic field featuring a strong neodymium
magnetic module. The water starts its journey through a multi-media
bed including coconut shell granular activated carbon, clinoptilolite, garnet,
and quartz for highly refined and polished water. The water then enters the
pressure reduction chamber which slows the velocity allowing for enhanced
magnetic field contact time as the water envelopes the magnetic module.
Magnetic water conditioning has a long history and a form of magnetic water
treatment was patented in 1894 (US Patent No. 531,183) by John T. Harris.
The Activated carbon is used to remove impurities including organic contaminants,
chlorine, chloramines, pesticides, color and much more. One pound of
GAC has a surface area equivalent to six football fields. Impurities are held
within the carbon's internal pore structure by electrostatic attraction or chemisorption.
Catalytic GAC is also available and offers faster rates for the removal
of chloramines.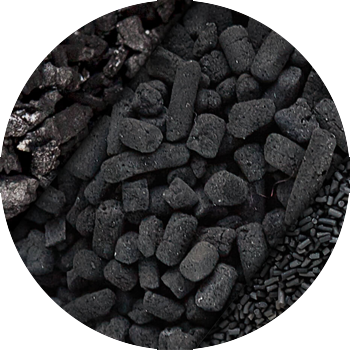 Activated carbon is commonly used to adsorb taste, odor and natural/synthetic organic compounds.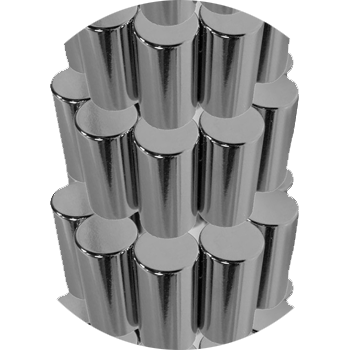 "Oxy-Mag" neodymium magnetic module for scale reduction. Patented in 1894 (US Patent No. 531183) by John T. Harris.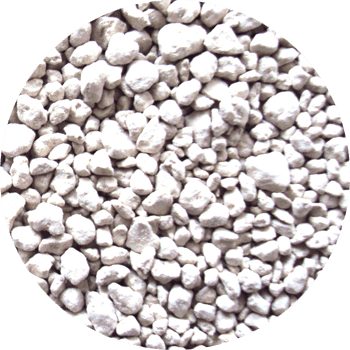 Clinoptilolite and its sodium reduces sediment down to the 3-5 micron range also reduces ammonium ions and radioactive cesium, strontiumPb2+, Ni2+, Cd2+, Ba2+ from water..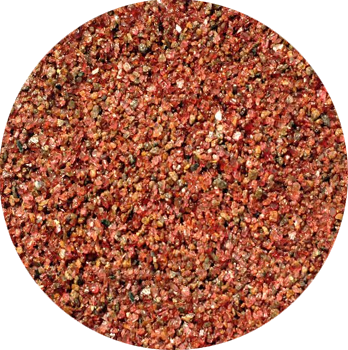 Garnet with its high specific gravity of 4.0 forms the lower fine grain layer, its 0.3 mm effective size can filter down to the 10-20 micron range. Garnet support beds to allow faster back flushing.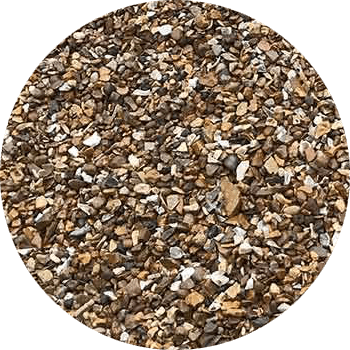 Quartz media for enhanced distribution and cleaner water.
Attention! This product requires Professional Installation. This product should be installed/connected by a licensed contractor for correct installation and the best results.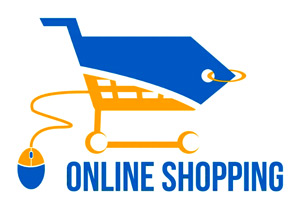 If bought Online and NOT installed by Water Purification Systems Inc.
This product is covered by manufacture warranty, 1 Year Parts ONLY.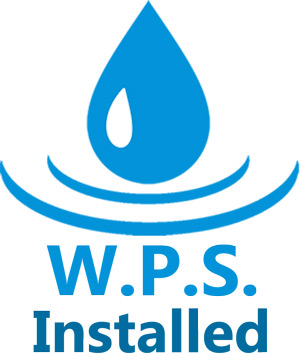 If bought from Water Purification Systems Inc. and installed by Water Purification Systems Inc.
This product is covered by Water Purification Systems Inc., 5 Years Parts and Labor.