AMTROL has been manufacturing Reverse Osmosis Water Storage Tanks for over 4 decades. AMTROL has been doing it longer than anyone else, AMTROL actually invented the technology behind RO tanks.
Proven technology, vast experience, and countless other qualities are what place AMTROL high above other manufacturers with their look-alike tanks. Remember, looks can be deceiving. And in the end, you always get what you pay for.
Fully enclosed polypropylene and butyl water reservoir ensure water purity, and there's less rubber/water contact than with a bladder tank.
AMTROL's pioneering diaphragm design provides the longest life and most complete water discharge.
Benefits:
• Made in the USA
• Unsurpassed customer service
• Expert technical support
• ISO Certified
• All models NSF Listed
• Industry's most comprehensive five-year warranty
• AMTROL invented technology
• 4 decades
• CE
Features:
• Fittings: 1/4″
• Size: 4.4 Gallons
• Storage Capacity: 2.8 Gallons
• Diameter: 11″ Dia. x 15″ Height
Attention! This product requires Professional Installation. This product should be installed/connected by a licensed contractor for correct installation and the best results.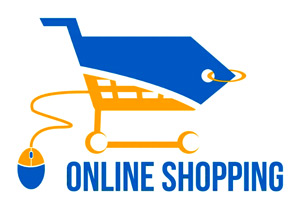 If bought Online and NOT installed by Water Purification Systems Inc.
This product is covered by manufacture warranty, 1 Year Parts ONLY.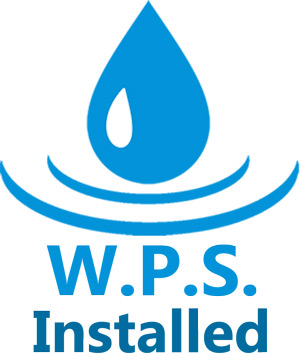 If bought from Water Purification Systems Inc. and installed by Water Purification Systems Inc.
This product is covered by Water Purification Systems Inc., 1 Year Parts and Labor.