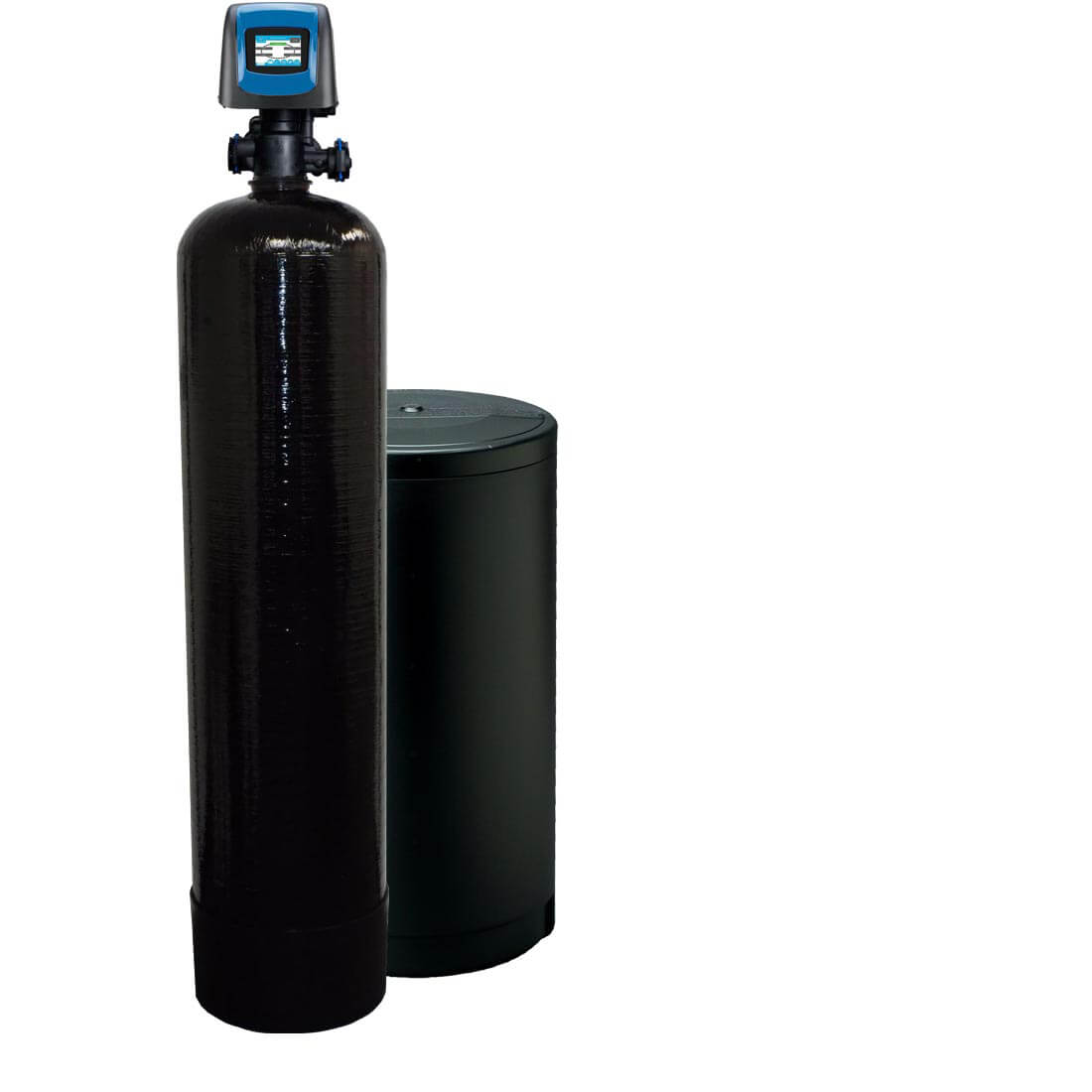 At WPS Inc., we understand the importance of having access to clean and pure water for your home or business. That's why we specialize in providing high-quality residential and commercial water filtration services in San Diego, California. Our team of experienced professionals provides installation, maintenance, and repair services for water softening systems, reverse osmosis systems, water coolers, and whole house water filtration systems.
Since our founding, we have been committed to providing the best quality service and support to our customers. We take pride in our work and strive to deliver exceptional results with every project. Our dedication to excellence has earned us a reputation as one of the primary water filtration companies in the area.
At WPS Inc., we offer a range of water filtration systems and services designed to meet the specific needs of each customer. We understand that every home and business has unique water filtration needs, and we take the time to understand your requirements before recommending a solution. Our team of professionals utilizes the latest technology and best practices to ensure that our customers receive the best possible service and support.
In addition to our water filtration services, we also offer plumbing services such as water heater installation/replacement, water valves, pressure reducing valves, and other plumbing needs. Our team of experienced and licensed professionals provides timely and efficient services to meet your specific plumbing needs.
At WPS Inc., we take pride in providing exceptional service and support to our customers. Our team is dedicated to providing timely and efficient services, and we use the latest tools and technologies to ensure that your water filtration and plumbing needs are met with the highest level of quality. Contact us today for a free consultation and start enjoying the benefits of clean and pure water straight from your faucet.