Treat your customers to an unparalleled sparkling water experience with the Vertex PWC-901S water dispenser. Whether they prefer hot, cold, or sparkling water, it's available on demand. Our cutting-edge Vertex PureChill™ Technology negates the need for an open reservoir, providing a closed system that safeguards against external contaminants, making in-tank sanitization a thing of the past. Safety is enhanced with a dual-button Hot Water safety feature on the single dispensing faucet. Plus, get faster water flow with our pressurized dispense mechanism. And for those large bottles and mugs? Our LED-illuminated, 10-inch tall opening ensures effortless refills. Choose Vertex PureChill-901S for the ultimate refreshing break.
Standard Features
• Choose Hot, Cold or Sparkling water
• Large 10″ dispense area for easy refills
• Hygienic PureChill™ Technology chills water on demand
• No need for expensive UV and Ozone in-tank sanitizers
• Low Height (only 16 1/2") fits under standard cabinets
• Two temperature system
Cold: 37-50º F, Adjustable • Hot: 180º F, Autocontrol
LED indicator for Hot and Cold water on the front panel
• Hygienic dispensing touchpad control with no-touch
dispensing faucet
• Easy to clean control panel
• Optional Built-in Dual-Cartridge filtration system is easily
accessed for filter replacement
• LED lighted dispensing area
• Regulator included*
• Option floor stand available
*Supplied regulator
*Optional cooler stand
**Obtain CO2 Bottle locally
Specifications:
Weight: 50 lbs.
Dimension: 13"W x 16"D x 16.5"H
Cooling Rate: 2.8 gal/hr 37-50 ºF
Hot tank volume .5 gal
Heating Rate: 1.3 gal/hr 180 ºF
Voltage: 115 VAC
Power Required: 600w max
(Installation is not included in the price.)
Attention! This product requires Professional Installation. This product should be installed/connected by a licensed contractor for correct installation and the best results.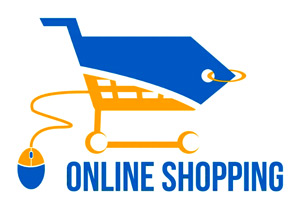 If bought Online and NOT installed by Water Purification Systems Inc.
This product is covered by manufacture warranty, 1 Year Parts ONLY.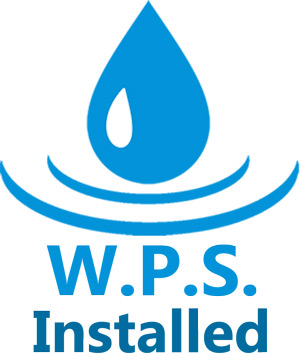 If bought from Water Purification Systems Inc. and installed by Water Purification Systems Inc.
This product is covered by Water Purification Systems Inc., 1 Year Parts and Labor.